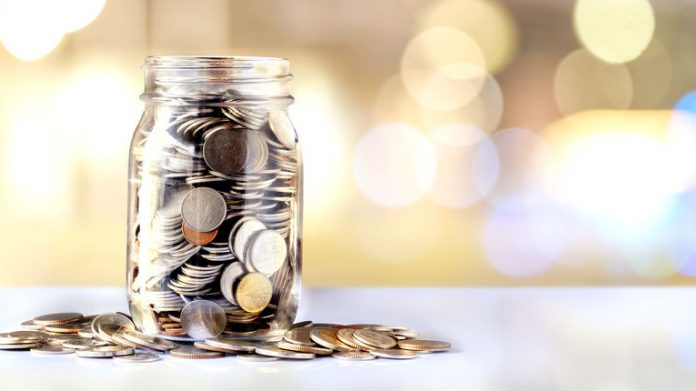 FlowPlay has announced the launch of its latest in-game fundraising campaign on behalf of the American Cancer Society, after its flagship social casino Vegas World surpassed a $250,000 donations milestone earlier this year.
On the heels of National Childhood Cancer Awareness Month, FlowPlay will commence a fundraiser to continue the momentum for the ACS's work to fund research, patient care and support for those affected. 
This will see Vegas World players invited to 'go gold' to contribute to the cause throughout October, with proceeds from the campaign to support the ACS in funding pediatric research and patient care.
The gaming platform creator will offer a virtual in-game ACS-branded charm throughout this month for players to purchase to support the cause
"Having a child with cancer is every parent's worst nightmare. Childhood cancer is rare, but I've been taken aback by the number of FlowPlay players who have been personally affected by this disease," stated Derrick Morton, CEO, FlowPlay. 
"While I'm always blown away by the generosity and support of our community – and I know this campaign will be no exception – I want to encourage contributions beyond the individual level, and empower other companies to expand their corporate giving programs to include the ACS."
ACS's comprehensive approach, which includes funding research, advocating for government policies that improve access to quality care for all children, and providing trusted information, guidance and support for patients and their families. Around 11,050 children in the US under the age of 15 will be diagnosed with cancer in 2020.
"Facing a diagnosis of childhood cancer is unimaginable. Beyond the initial devastation, parents are overwhelmed by an onslaught of information and unanswered questions," added Daniel Widner, distinguished partners vice president of American Cancer Society west region. 
"We aim to bring a little light to an incredibly difficult situation, but remaining at the forefront of childhood cancer research and treatment is costly. The ACS is facing an uphill battle in securing adequate research funding due to the COVID-19 pandemic, so we are grateful to FlowPlay and the Vegas World community for their steadfast support."