Innovation and diversity are the two key elements that slot players will be looking for in 2021, noted Jan Ridenfeldt, head of business unit content/games at Oryx Gaming.
Over the past nine months, the online gaming industry has seen a raft of changes due to the ongoing pandemic. Yet with one eye on the future, Oryx believes 'simplifying the process' is what innovation is all about and will be key to players in the coming year.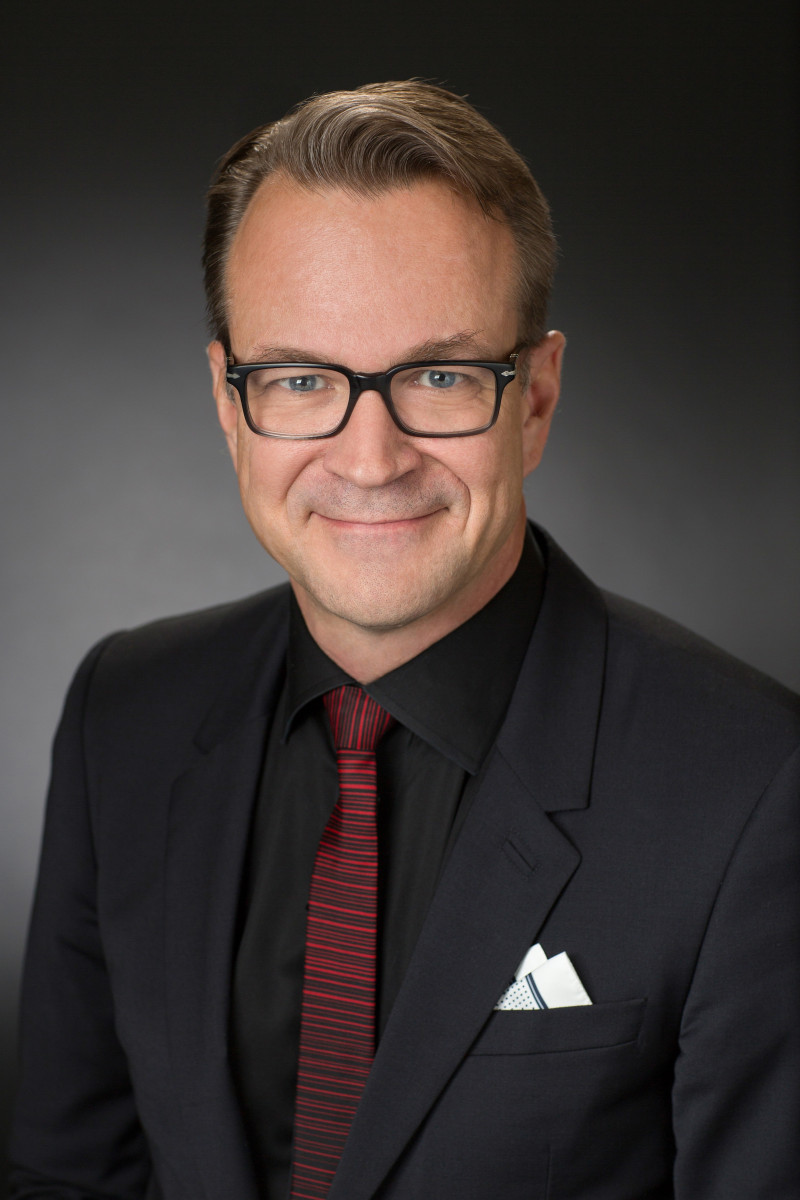 "We see a lot of game providers gearing up for rapid and frequent releases, but that means a drop in quality as well," stated Ridenfeldt.
"So rather than competing on that, we will focus on fewer releases with much higher product quality and more additional features to support and expand traffic to our existing games. We think this is nicely visible in the showcased games Crystal Strike and Sheriff Colt.
"The second part of our 2021 plan is an increased collaboration with new RGS studios – focusing on helping new studios build high quality games. This will bring diversity to Oryx Gaming's offering but will also add more choice for the players. Our view is that it is these independent studios that are driving new ideas and innovation to the market."
Turning the attention back to the last six months, Ridenfeldt believed that the lockdown had changed the company's approach to development 'to a certain degree' but insisted that the 'old rule' still stands that 'simplicity is key'.
"It must be done right though. If you find a way to achieve replay-ability you have already won." continued Ridenfeldt. "Oryx Gaming has made a big step in that direction with the introduction of our real-time leaderboards which drive players to revisit and compete on old and new games and allows them to pick up extra rewards."
Addressing the performance of slots overall this year, he added: "It has been a highly successful year all around. We have added a lot of new operators, but also expanded our offering to existing partners, which has really allowed the network, game providers and the games themselves to grow."
CasinoBeats puts gameplay at the heart of product selection this week via the inaugural Slots Festival, designed to give participants a valuable overview of the games market and the latest trends, providing a new perspective as they develop their product roadmap into 2021.
"If you find a way to achieve replay-ability you have already won"
Participating at the festival, the company expressed its anticipation for the event which it believes showcases 'the diversity of the game-studios on our platform and the games they offer'.
Ridenfeldt commented: "During 2020 we have been expanding a lot in this regard, and we always want to use opportunities like this, to really demonstrate the value of our products to players and casino operators alike."
Taking place on Wednesday 18 November, the festival will see attendees be able to drop in at a time convenient for them on the day and try out a host of games in free-play mode, enter slots tournaments with eye-catching prizes, and watch some of the leading casino streamers playing a selection of titles.
"The upcoming games from our ever-growing list of studio partners. The title we are most excited about is Crystal Strike, which will be released on the 15th of December. We will also showcase Raigeki Rising x30, which is the latest pachislot released on the Oryx Gaming RGS, as well as the latest hit-title Sheriff Colt from our newest studio partner Peter & Sons." he added.
"All of the games we will present are special in their own way and have their individual mechanics that make them stand out. Crystal Strike for example is the perfect game for player acquisition in Germany as it combines a high volatility, with a familiar theme. It also makes use of the re-spin mechanic, which is rare in Gamomat's games – and does go to show that they are transitioning from a local German supplier to a global one."
Gaming professionals, such as members of operators' casino teams, slots and casino affiliates, content aggregators, and igaming industry media, can register for the CasinoBeats Slots Festival for free by clicking here.