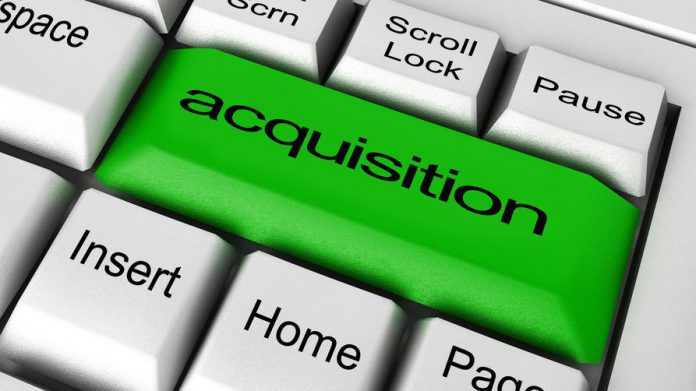 XLMedia has announced the acquisition of the sports gaming and betting business of CBWG Sports, in a move which it hopes will provide a significant step forward in its US market expansion strategy.
Under the terms of the agreement, XLMedia will pay upfront consideration of $12m in cash and issue 7,954,546 new shares, representing an aggregate value of $3.5m, as well as potential future contingent consideration of up to an additional $9.5m, based on net revenue performance of the acquired business, payable over three years to the end of 2023. 
CBWG, which was formed early in 2020 through a combination of CB Sports and Warwick Gaming, is a digital media publishing group that is based in the northeast US.
The company focuses on professional and college sports, sports gaming and sports betting, and is registered as an affiliate in six states, including New Jersey and Pennsylvania. 
The business owns and operates the sports and gaming assets CrossingBroad.com, PASportsBooks.com, BetNewJersey.com, EliteSportsNY.com, PromoCodeKings.com and ActionRush.com. It adds that is also has agreements in place with "leading regulated online sportsbooks".
The firm also has an agency arm, which partners with sports media brands to drive user acquisition in the regulated betting markets of Colorado, Illinois, and Tennessee. 
Through the due diligence process, management has estimated the owned sites receive around 550,000 visits per month, and generated unaudited revenue and EBITDA of approximately $4.6m and $2.7m respectively.
Stuart Simms, CEO of XLMedia, commented: "It is great to have acquired such an attractive set of assets during an inflection point for the US Sports betting market. On some estimates, almost 60 per cent of the US population is set to have legal access to Sports betting by the end of 2022 – this could include New York, where one of the key assets, EliteSportsNY.com, is focused.
"In order to build upon the positive momentum of CBWG, it is important to retain the team, especially the founders, Kyle Scott and Jason Ziernicki; it is great to be able to depend upon their sports expertise and knowledge.
"They are also exceptionally keen to play a central role in the next exciting stage of the journey, both for this business and for our broader US operations."