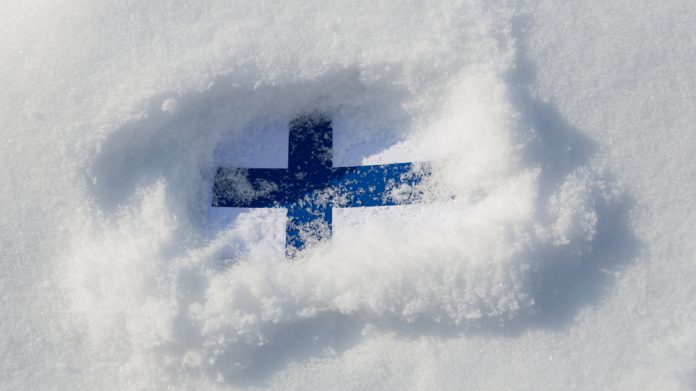 Maarten Haijer, secretary general of the European Gaming and Betting Association, is pleading for Finland to fix its gambling monopoly, stating that the country's policy is at a crossroads and asserting that the government "faces a clear choice".
Being the only EU country which still has a gambling monopoly, a position it is said that Veikkaus "has exploited to become one of Europe's biggest gambling companies with yearly revenues of €1.69bn," Haijer points to falling support in opinion polls as key facet to the need to switch to an open licensing system.
A recent survey, says Haijer, showed that last year 16.4 per cent of Finland's online gambling revenue, equivalent to €105m in taxable revenue, was spent by Finns on international betting websites which pay their taxes elsewhere.
The reasons why Finns choose to gamble on international websites were said to be better betting odds and return rates, higher potential winnings and a wider product selection.
"It's a myth that Finland's gamblers are better protected by a monopoly," it is added, stipulating a problem gambling rate of three per cent of its population as proof that "there is no compelling evidence that Finns are in any way better protected that their European counterparts because of the country's online gambling monopoly".
Furthermore, Haijer also points to moves made by other Nordic countries during recent years, with extra competition in Denmark and Sweden leading to a drop in the amount of online gambling taking place on international websites.
Asserting that Finland's government faces a clear choice, Haijer explained: "Replacing the monopoly with an open-licensing system is not about getting more people in Finland to gamble, nor is it about killing off Veikkaus.
"Rather, it is the sensible way to meet the demands of those Finnish gamblers who seek an alternative to the monopoly and currently gamble on international gambling websites – and to regulate and tax this activity.
"Both Denmark and Sweden have shown that replacing an online gambling monopoly with open-licensing maximises the dividends for society and leads to more effective regulation of gambling. In each of these cases, the countries retained their land-based monopoly but allowed private companies to obtain a license for online gambling, where a monopoly does not work.
"Introducing open-licensing for online gambling is not revolutionary, it is evolutionary, and will ensure that most Finns gamble in a regulated and protected environment. But adapted to the realities of our times.
"All other EU countries have already done this, it makes sense, and it's time for Finland to do the same."