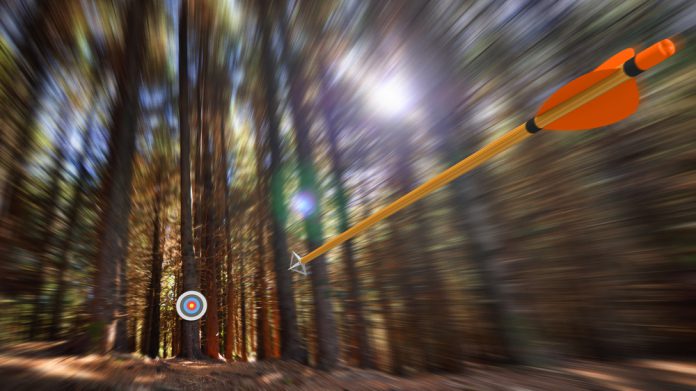 Online slots developer Booongo has praised an "important step" in heightening the enjoyment of its games, by making a series of UI and UX improvements across its portfolio. 
Striving to enhance its igaming suite further still, all upgrades have been designed to improve the enjoyment of the gaming experience and provide increased functionality for all existing and future Booongo developed titles.
This has seen the firm change the size, placement and visibility of key gaming functions including the main spin button, quick spins, autospins and bet adjustment options. 
Players of Booongo titles can now also see their latest win value in the centre of the screen, while each game's paytable has been redesigned to be made even easier to understand.
Booongo has also ensured the adjustments are optimised for mobile devices, in particular when games are accessed in portrait mode, in order to allow players to receive a heightened experience across all channels.
Moreover, it is added that the improvements will be followed by Booongo's upcoming Promo UI 2.0 rollout, which aims to drive a tighter connection between the main gameplay and gamification features of the developer's suite of games. 
The release of the supplier's new offering of jackpots, prize drops and cashbacks widgets will run in parallel alongside existing promotional campaigns.
Yuriy Muratov, head of account management and business development at Booongo, said: "Launching these UI and UX upgrades to our games is an important step in making the overall experience as enjoyable as possible. We understand the changing nature of online slots and how players access their favourite games, which has significantly shaped the modifications we have made. 
"With these new design layouts implemented across our games, we're now focused on the next steps to incorporate more functionality within our content that will make for a more immersive experience. 2021 promises to be another huge year for Booongo that will take our portfolio to the next level."