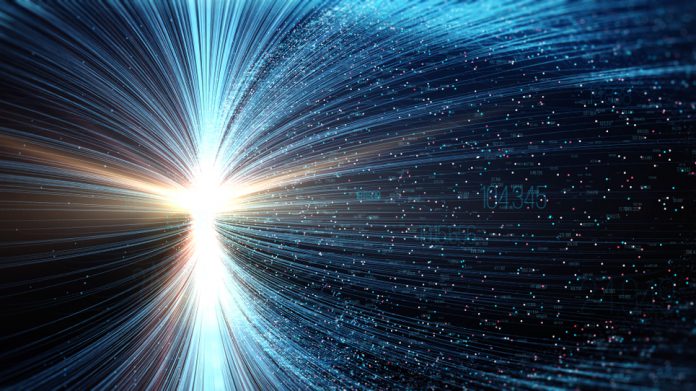 The European Gaming and Betting Association has called for a long-term agreement "for the crucial issue of online data flows" between the EU and UK to be implemented, asserting that this represents "the most concerning outstanding issue".
Currently, an interim agreement is in place to continue data transfers between the two jurisdictions, however, this will expire in less than six months and there is no certainty as to what will happen next.
At this same time, any UK-based online gambling company which manages, stores or processes data in the EU will still need to be fully compliant with the EU General Data Protection Regulation 2016/679. 
The EGBA says, while the post-Brexit trade deal covers a multitude of sectors, for online gambling companies "it does not resolve many of the direct consequences of the UK's exit from the EU". 
Like many other online sectors, the Brussels-based trade organisation asserts that Brexit brings a host of complications for online gambling companies, many of which, it says, will develop over the coming months.
Maarten Haijer, secretary general of the EGBA, explained: "At this stage, we consider the most concerning outstanding issue with Brexit to be the question of cross-border data flows, given the vast amounts of data used in the online gambling sector and the many companies which have operations in both the EU and UK. 
"Without a long-term agreement which secures the smooth flow of data, online gambling companies who operate in both jurisdictions would need to decide, among other things, where best to locate their data hubs to ensure as little disruption as possible to their everyday operations. 
"Irrespective of any future agreement on data flows between the two jurisdictions, we encourage any UK-based company which wishes to continue operating in the EU to sign up to EGBA's code of conduct on data protection as a means to demonstrate they are fully compliant with GDPR."