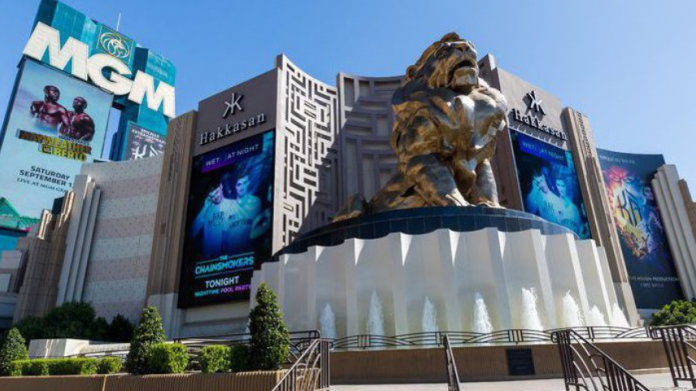 MGM Resorts International has received a perfect score on the Human Rights Campaign Foundation's Corporate Equality Index for the tenth consecutive year.
CEI is a benchmarking survey and report on corporate policies and practices related to LGBTQ workplace equality, with MGM joining 767 major US businesses that also earned top marks this year.
The Human Rights Campaign Foundation is the educational arm of America's largest civil rights organisation working to achieve LGBTQ equality. 
"From the previously unimaginable impact of the COVID-19 pandemic, to a long overdue reckoning with racial injustice, 2020 was an unprecedented year. Yet, many businesses across the nation stepped up and continued to prioritise and champion LGBTQ equality," stated Alphonso David, Human Rights Campaign president. 
"This year has shown us that tools like the CEI are crucial in the work to increase equity and inclusion in the workplace, but also that companies must breathe life into these policies and practices in real and tangible ways. Thank you to the companies that understand protecting their LGBTQ employees and consumers from discrimination is not just the right thing to do—but the best business decision."
The CEI rates companies on criteria that falls under the four central pillars of non-discrimination policies across business entities; equitable benefits for LGBTQ workers and their families; supporting an inclusive culture; and corporate social responsibility.
"At MGM Resorts we are proud to stand with the LGBTQ+ community and we will continue to foster the importance of representation, diversity and inclusion within our culture," noted Jyoti Chopra, chief people, inclusion and sustainability officer for MGM. 
"This past year reminded us that we are better together, and we can make a palpable difference in the lives of so many who are simply asking for basic human rights. For more than 20 years we've worked across the communities in which we operate, to act on ways to lift others up towards equality; It is at the core of who we are as a company."