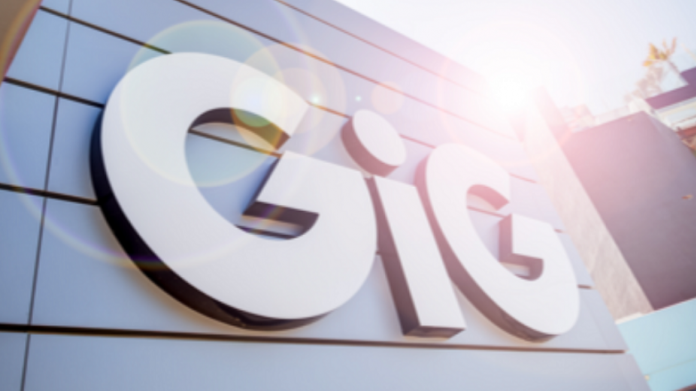 Gaming Innovation Group has asserted that information security is a key strategic priority after being awarded an ISO 27001:2021 certification for its frontend development solution and content management system.
The certification covers development, infrastructure, network configuration and associated product operations for frontend, middleware and backend gaming services hosted on GiG's infrastructure, with GiG noting that it is also ISO 27001 certified for its real-time data platform.
The certification, says GiG, is a testament to its commitment towards 'protecting its partners and their players with the highest level of information security available'.
Further to this, the certification exempts GIG's clients from a number of rigorous jurisdiction specific, technical, regulatory audits, saving time and cost. 
Diane Abela, director of information security at GiG, said: "At GiG, information security is considered a strategic priority. We operate in heavily regulated markets such as the UK and US, and so it's imperative to us that we are at the top of our game when it comes to certification. 
"Acquiring a certification on yet another two of our core products is a clear reflection of the dedication and investment that the company continues to make in securing both our own and our clients' information."
ISO 27001 uses a top-down, risk-based approach to assessment and identifies the requirements and specifications for the most comprehensive Information Security Management System.