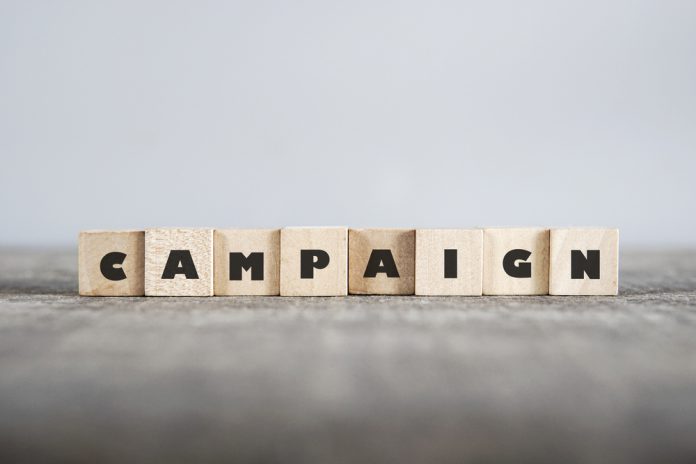 The All-in Diversity Project has brought its #OpenDoors social media campaign back for a second year, with contributors asked to thank someone who opened a door for them and pledge to follow suit moving forward.
Spanning both Black History Month and International Women's Day, the campaign is designed to raise awareness of how others affect our professional development, and recognise the fact that people do not progress in their careers without the help of someone along the way.
"The idea behind #OpenDoors is simple," commented Kelly Kehn, co-founder of All-in Diversity Project. "If we really want to progress and be a more diverse and inclusive industry, we need to recognise that we did not get to where we are in our career without the help of someone along the way. 
"By celebrating someone who supported your career, you are also pledging that you are willing to hold the door open for someone else who might need it. Donations to the scholarship fund are a true action where we can hold the door open for the future leaders of our industry."
Furthermore, the #OpenDoors social media effort will also coincide with the launch of scholarship fund supporting UNLV's International Gaming Institute's executive development programme.
With a goal set to be to fund at least two scholarships, thus far the campaign has commitments from corporate sponsors including Penn National Gaming, Hero Gaming, Interactive Gaming Group, Insight Global, Playtech, Pronet Gaming, and Facebook Gaming.
Individuals as well as businesses are invited to contribute to the fund, and any committing over $1000 will be listed as a corporate sponsor.
"The executive development programme is such a wonderful fit and beneficiary for the #OpenDoors campaign," added Holly Gagnon, distinguished fellow, executive development at UNLV International Gaming Institute and co-moderator of the 2020 EDP Programme. "This is about creating opportunities and better leadership through industry collaboration."