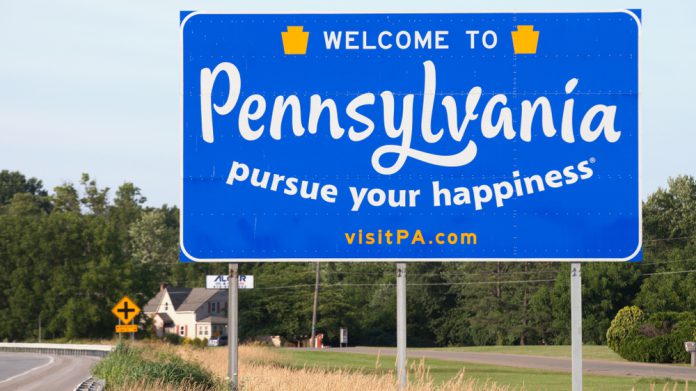 The Pennsylvania Gaming Control Board has outlined its roadmap of activity as Problem Gambling Awareness Month gets underway in the US, with the regulator striving to promote resources intended to help individuals with a gambling problem.
Getting underway with a virtual kick-off, throughout the month the PGCB will be joining the Department of Drug and Alcohol Programs, the Pennsylvania Lottery, the Council on Compulsive Gambling of Pennsylvania and other organisations to educate Pennsylvanians about the effects of gambling disorders, provide tools necessary to identify the addiction, and to recognise access to services that help minimise the consequences of disordered gambling.
Elizabeth Lanza, director of the PGCB's office of compulsive and problem gambling, noted: "The goal of Problem Gambling Awareness Month is to spotlight the issues and educate the general public about the warning signs of problem gambling, as well as raise awareness about treatment and other programs that are available both locally and nationally."
Kevin O'Toole, PGCB executive director, adds that the regulator is working on expanding and enhancing tools for problem gambling as additional forms of gaming are added throughout the commonwealth and online.
Pennsylvania's self-exclusion program, which has been expanded to include igaming, fantasy contents, and video gaming terminals, has seen over 16,000 sign-up to self-ban from casinos for one-year, five-years or a lifetime.
Lanza notes that as the region's gambling industry continues to grow, it is important for the PGCB to continue to raise awareness, through events such as Problem Gambling Awareness Month: "It is important for the PGCB to raise awareness on the effects of gambling addiction and showcase what resources are available to help the citizens of Pennsylvania," it is said.  
"The public needs to know that problem gambling tools are out there, and that gambling addiction treatment is not only available but has proven to be effective."