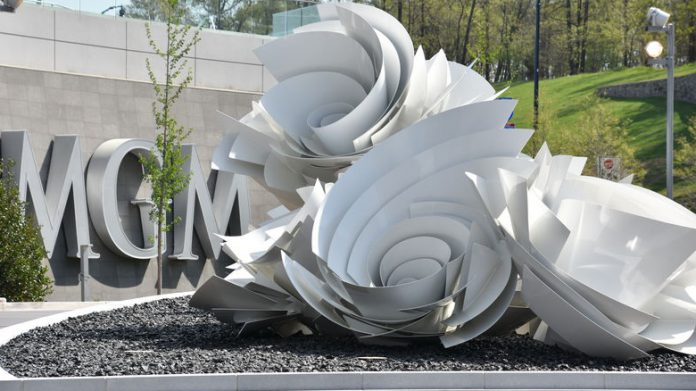 MGM Resorts International and BetMGM have announced a unified commitment to responsible gaming, and to providing the tools needed to help players make responsible, informed decisions while playing.
This comes as both parties join the National Council on Problem Gambling in promoting Problem Gambling Awareness Month throughout March.
As part of a new joint-initiative, BetMGM and MGM Resorts' employees will participate in a weekly educational series provided by Epic Risk Management which is designed to provide employees with unique and diverse perspectives on problem gambling, as well as insight into how operators can play an important role in problem gambling prevention.
"We're committed to providing BetMGM employees with the responsible gambling tools, information, and empowerment they need to ensure the highest level of customer service and care possible," commented Richard Taylor, responsible gambling program manager of BetMGM. 
"Throughout the month they'll hear from experts about the nature of problem gambling, the importance of research and policy, and the role they can play in preventing problem gambling. We're pleased to collaborate on this critical initiative."
These efforts are taking place as BetMGM and MGM Resorts prepare for an influx of visitors to retail sportsbooks and digital properties during March's college basketball tournament. 
As BetMGM continues to expand into new states, responsible gaming education remains a key focus, with the entity asserting that "prioritising responsible gaming by integrating education and outreach into the player experience and through customer service" is a crucial facet to its ongoing operations. 
Stephen Martino, SVP & chief compliance officer at MGM Resorts, added: "MGM Resorts has a long and storied history of supporting responsible gaming efforts and we are proud to support the NCPG's efforts in addressing problem gambling. 
"Our team members stand ready to assist guests in helping them understand the risks, where to get help, and ultimately, how to make sure that gambling remains fun."