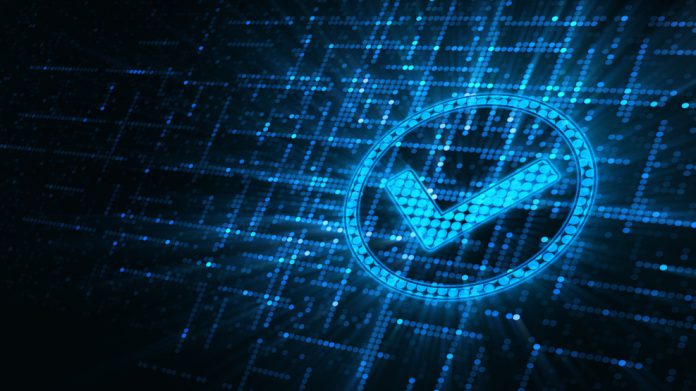 Online lotto betting operator Lottoland has announced the receipt of ISO 27001 certification, lauded as an international standard for information security.
Passing the final stages of the audit last month, and subsequently gained a three-year approval, Lottoland says that the receipt follows investment in the training of people, processes and system to ensure data is securely managed. 
ISO 27001 requires that management systematically examine the organisation's information security risks, taking account of the threats, vulnerabilities, and impacts; and adopt an overarching process to ensure that the information security controls continue to meet the organisation's needs on an ongoing basis.
Furthermore, it added that the firm must design and implement a coherent and comprehensive suite of information security controls and/or other forms of risk treatment (such as risk avoidance or risk transfer) to address those risks that are deemed unacceptable.
Lottoland, which holds eight licensed worldwide, says that the certification will provide confidence to both regulators and customers that data is managed securely and that the company is meeting international standards
Nigel Birrell, CEO of Lottoland, commented: "We are really pleased to have been awarded with our ISO 27001 certificate, it shows how seriously we take our commitment and investment in regards to training, processes and systems, to ensure that we securely manage all of our data. 
"I'd like to thank all of the internal team for their tireless efforts over the last 8 months to build out our policies and procedures to ensure we complied with all aspects of ISO 27001."