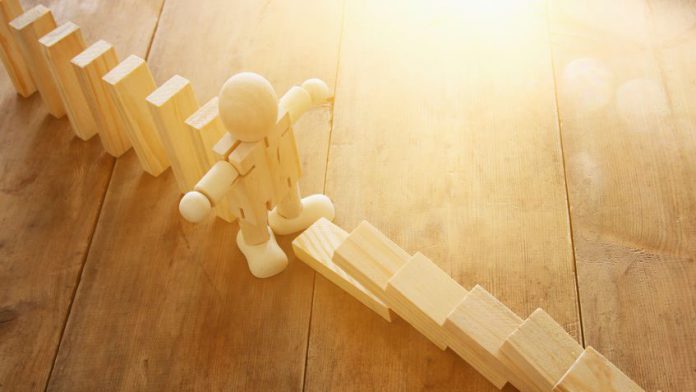 The Betting and Gaming Council has reemphasised a commitment to "doing more" to deliver change and raise standards, as the group publishes a video on the work the regulated industry is doing to protect under-18s.
The industry standards body asserts that it is "making good progress" on the aforementioned aims, as it strives to set out the work being done to protect young people.
In addition to warning of the threat from the illegal and growing online black market, which the BGC adds "has none of the protections for under-18s offered by the regulated sector," the short animation aims to highlight its members' "zero tolerance" approach to betting by under-18s.
This comes after a raft of measures were introduced last year, which came into force on October 1, aimed at preventing under-18's from seeing gambling adverts online.
Here's a short video setting out the work the Betting and Gaming Council is doing to protect young people.

You can find out more, and see what else we have planned here ➡️ https://t.co/sha9oC7wgQ pic.twitter.com/C0N6h2gvp4

— Betting and Gaming Council (@BetGameCouncil) March 15, 2021
Furthermore, BGC members are also funding a £10m national education programme for young people, delivered by YGAM and GamCare, which aims to educate 120,000 young people and train over 100,000 professionals, and which has surpassed its first year targets.
Michael Dugher, chief executive of the Betting and Gaming Council, explained: "As the standards body representing the regulated industry, we are committed to doing all we can to protect young people. 
"Our members rightly have a zero tolerance approach on this issue, which is why we have welcomed the government's decision to increase the minimum age for playing the National Lottery to 18. 
"For our part, we have introduced a raft of new online protections for young people and taken action to reduce their exposure to gambling advertising, and our work with YGAM and GamCare is also delivering results, with progress during the first year of the partnership far exceeding expectations. 
"We are making good progress, as our new animation shows, but we are committed to doing even more as part of our ongoing drive to deliver change and raise standards."