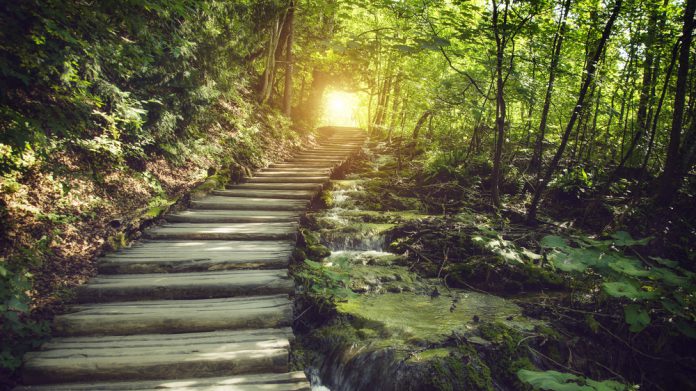 Black Pudding Games has secured a collaboration with developer and content aggregator 1X2 Network which will see the distribution of the group's first three Super Selector scratchcards into regulated markets.
Built on Black Pudding's super selector instant win format, the trio of releases are Squeaky Blinders, Bun in the Oven and Slice & Dice, embracing distinctive, comic narratives around pest control, competitive baking and emergency surgery, respectively. 
Chris Loftus, head of content partnerships at 1X2 Network, said of the partnership: "Black Pudding have continued to push the boundaries of innovation with a strong trio of instant wins. 
"Quirky themes, interesting mechanics and Black Pudding's professional way of working have meant this is a release we've been looking forward to for some time."
The games, developed on 1X2 Network's remote game server and available to operators via its 3PI platform, feature the Super Selector mechanism which aim to bring bigger rewards
Nathan Howes, co-founder of Black Pudding Games, added: "We are delighted to release our first three Super Selector titles into the wild. This is the start of Black Pudding's foray into instant wins using our distinctive intellectual property and we are busy in our skunkworks on the next tasty treats. 
"We have set out to 'do different' in this competitive market and have found a kindred spirit in 1X2 network to realise our idiosyncratic vision."