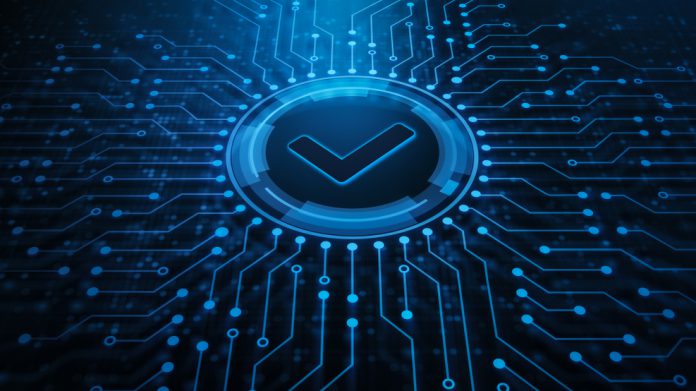 KYC and AML technology provider 1account has supplied its age verification technology for free to all UK players on First Look Games' newly upgraded Demo Game Server.
Subsequently, the DGS will now include a monitoring system to ensure continuity of availability of demo game content, and provide universal access, freely available, to all registered affiliates.
In the event of a successful age verification match, the user will be able to access the free to play game on the affiliate website, however, if a match is not made, a video of the title is played instead.
"Integrating 1account's age verification platform into our DGS, raises compliance standards with minimal friction for a player's journey and gives developers an easier route to showcasing their free-to-play versions of their slot games via affiliate websites." commented, Tom Galanis, director of First Look Games.
The company's age verification is designed to help to prevent underage gaming, unlawful betting online and anywhere that online vendors are offering age-restricted products and/or services that are required by law to age verify customers before providing goods or services.  
Ben Keirle, chief executive of 1account, commented: "We are delighted to provide First Look Games with our instantaneous identity and age verification service for their newly upgraded Demo Game Server. 
"It allows developers to showcase their games to players via affiliates, so that players can safely access free versions of their games, while being confident that their personal details are secured by 1account's state-of-the-art technology. 
"The benefits this offers to the wider ecosystem mean that the partnership also provides protection to minors, which is pivotal in helping licensed operators and their players to make the transition to a truly digitised responsible gaming future."
First Look Games has also solved the problem of outages with any demo game links, as Galanis, added: "Unfortunately, this happens from time to time, so we've developed an intelligent monitoring system, which alerts both First Look Games and our game studio partners of any outages, and we'll arrange for the links to update without need for user input."