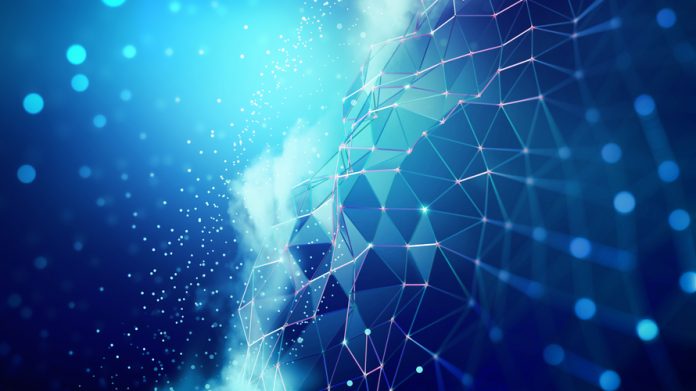 New technologies and platform evolution "need to be seriously ingrained within software companies' long term strategies," says Neal Garman, CTO of iSoftBet, as he outlines a seven-year plan to futureproof the igaming industry.
The comments come in 'seven years in the making,' a study which presents insights from commissioned data analytics experts examining key technologies the sector needs to adopt and invest in to rival digital entertainment giants, such as Netflix and Amazon, in order to remain relevant for new generations of players.
Kristian Foged, founder and director of analytics and strategy at Simply Thought, who worked in collaboration with Garman on the project, said: "What we're seeing is a lot of talk about the shiny future about potential applications of new technologies and talk of transformation. 
"What we're not seeing is the answer to the more fundamental question: 'How?' Disruptive technology can't just be bolted onto legacy systems, so the industry needs to answer how they plan to put themselves in a position to leverage not just one new technology, but the next three, five or ten."
In the whitepaper Garman outlines area which he says "several areas igaming either has yet to explore, or invest in, but that many businesses outside the sector have already begun to implement," which include: 
The internet of behaviour: The billions of data, or 'digital dust' of daily life, gathered and used to influence behaviours and create optimum user experiences, all in real-time.
Digital twins: Highly sophisticated and heavily automated AI-driven data warehouses that enable machine learning models to explore and optimise digital worlds to find solutions and test systems that are beyond human scale.
Hyperautomation: Crucial to achieve real-time access for igaming customers, to attain scale and optimise spend during lower periods of traffic, and to create efficiencies that can be reinvested into further innovation.
Garman explained: "The world has evolved at an extraordinary pace – placing digital platforms at the heart of consumers' habits. The tech world has never been more advanced and with cutting-edge innovations adopted by many industries, there is a sense of urgency for igaming to catch up. 
"Over the course of the next seven years, we are committing to investing in the best talent and technology to build a highly adaptable platform for an anywhere, anytime data-driven future that allows our global network of customers to interact in a unique way in the fastest, most effective and enjoyable way possible."
The white paper is entitled as such due to iSoftBet's seven-year plan to build and invest in a highly agile, scalable, and secure globally available platform. The provider's vision for its platform is to instantly host any product, technology or currency, creating a global shop window of entertainment and gaming products, available to any audience, in any market, no matter when, where, how or on what device. 
"Igaming experiences have a key role to play in the entertainment industry – and its tech and digitalisation cannot be the limitations to its wider adoption," Garman added. "New technologies and platform evolution need to be seriously ingrained within software companies' long term strategies."