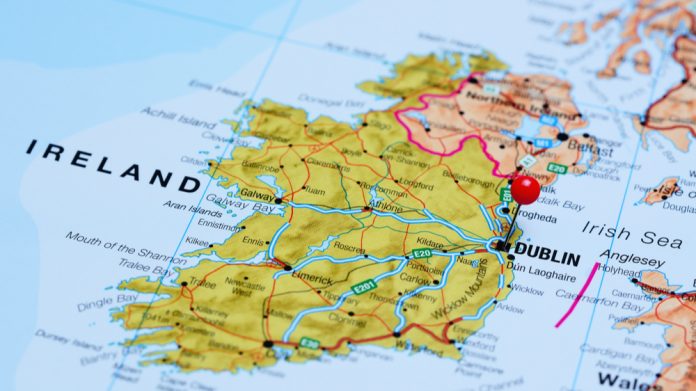 Gaming Innovation Group will now supply its igaming platform to Slotbox, marking the "first step" in the latter's digital transformation.
Through the partnership, GiG's igaming platform will enable Slotbox to deliver a "seamless registration process for its players across all channels" via a dual registration process. 
In addition, the Irish casino brand will  feature a shared loyalty system, giving its players the ability to earn online loyalty points and coins when playing offline and vice-versa.
Richard Brown, CEO at GiG, said: "I am excited that we have gone live in Ireland with Slotbox. It's always a proud moment for GiG to power the launch of a new brand, but even more so when that launch is part of a partner's digital transformation. 
"With the experience and expertise of the industry veterans of Slotbox combined with the innovation of GiG's igaming platform and omnichannel solution Slotbox delivers a top-class online casino, which is set to provide a market-leading seamless experience to its players.
"In the coming months, Slotbox revealed that it will add a range of new features to its platform which will "allow for an uninterrupted player journey between the retail and online sites".
Conor O'Donnell, Director at Slotbox, added: "We are really pleased to see stage 1 of this project come to fruition. Everyone involved has worked hard to create an offering that will deliver a first-class gaming experience for our customers. 
"We are particularly excited about the roll out of the omnichannel features which will provide a seamless experience for our players."