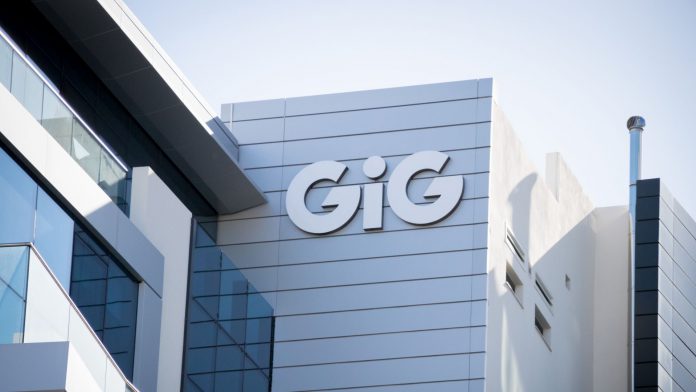 Gaming Innovation Group maintains that its long-term financial targets remain those of growth, profitability and leverage, as the firm dissects a Q1 performance that it reports as demonstrating "another positive step forward".
Normalised revenue for the period came in at €15.4m, representing a 44 per cent increase from 2020's €10.7m, and a nine per cent uptick from the €14.1m scored during Q4 2020. 
EBITDA during the quarter was €46.6m (2020: €600,00), corresponding to a normalised EBITDA margin increasing to 29.6 per cent (2020: 5.5 per cent). Profit from continued operations was €2.2m, compared to a loss of €4.4m one year earlier.
Platform services increased 19 per cent to deliver normalised revenue of €5.2m (2020: €3.8m), with EBITDA recovering from a loss of €1.6m in 2020 to end the quarter at €300,000.
GiG updates that new German regulations implemented during the fourth quarter of 2020 continued to impact its clients' GGR, and estimated that it delivered a negative effect on revenue of €600,000 compared to the previous quarter.
However, despite acknowledging a downside of slow growth moving forward, the firm asserts confidence that additional clients signed and the size of the post regulated German market will result in a longer term upside.
Media services recorded all-time high revenue of €10m, a 23 per cent rise from Q1 2020's €8.2m, with EBITDA up three per cent to €4.5m (2020: €4m), and first time depositors hit a record 43,712, representing a 56 per cent rise year-on-year.
Revenue for GiG's sports betting services segment remained consistent at €200,000, with restructuring undertaken during 2020 bringing a 75 per cent YoY drop in operating expenses and seeing EBITDA end at a loss of €400,000 (2020: -€1.7m).
Richard Brown, CEO of GiG, explained: "The investment into media, with new market entries combined with increasing footprint in several key markets, delivered all time highs in both revenue and FTDs, up 23 per cent and 56 per cent respectively. 
"The paid media vertical continues to develop positively with greater scale, while maintaining its margins while increasing their player intake by 124 per cent."
Adding: "The platform business made further progress as we completed the technical infrastructure migrations and focused on the SaaS business. 
"Despite impact on short term revenues from the new German regulation implementation on the first quarter, and low contribution from the white label business, the underlying and focused SaaS business performed well enabling QoQ growth of six per cent."
Looking ahead, GiG maintains a focus on delivering double digital organic revenue growth, achieving an EBITDA margin in excess of 25 per cent by 2020, and seeing cash generated from the business being used to lower leverage ratio while continually pursuing growth opportunities in the igaming sector.
"GiG will continue its focus on cost control, execution and global expansion and the multitude of actions taken in 2020 has positively impacted operations and will drive results going forward," the company noted in its financial report. 
"Client onboarding is picking up and after completion of the strategic review, the company is set to continue to expand its footprint in both platform and media. GiG is very pleased with the overall development over the past year, and expect to grow further in 2021."
Brown ended: "The business and the team continue to work exceptionally hard to continue to deliver, and with a relentless dedication to improve the business, striving towards its future potential.
"We have a media business that is again starting to deliver exciting growth prospects and global igaming platform business that is beginning to scale forward.
"A strong start to the year, but this continues to be just the foundations of what is possible to achieve with this business over the coming years and what we as a group are targeting long term."