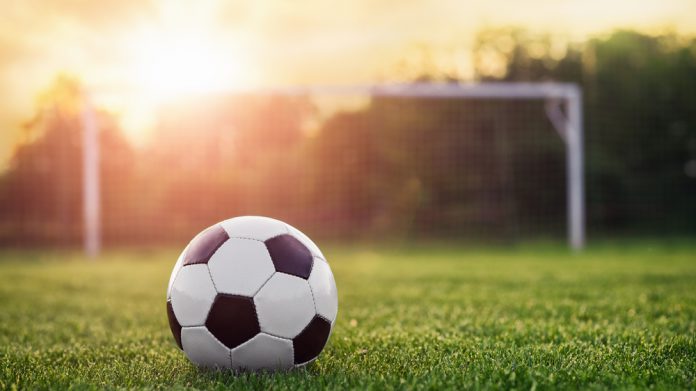 Forest Green Rovers has thrown its support behind a national campaign to end all gambling advertising and sponsorship in football, commenting that "it's like gambling has taken over".
The club has joined national campaign The Big Step, which forms part of the Gambling with Lives charity, which calls for an end to sponsorship and advertising of gambling across the sport, and was founded to raise awareness of the 'growing dependence' on the betting and gaming industry.
"We're delighted to have the support of Forest Green Rovers. This is a vital moment to secure meaningful gambling reform in the UK. As a recovering gambling addict and massive football fan, I'm passionate about ensuring the game is part of the solution to gambling harms," explained James Grimes, founder of the Big Step.
"Our outdated gambling laws need to change, especially with the exponential rise of online gambling. Sponsorship of sporting events by tobacco companies is banned and we believe gambling should be the same. To be truly effective, shirt sponsorship, stadium promotions and other branding should not be visible during matches."
Alongside its support of the campaign, Forest Green who refuse to take on gambling sponsorship, will also work closely with Gambling with Lives and the Big Step to campaign against gambling advertising in sport.
Dale Vince OBE, chairman of Forest Green Rovers, added: "It's like gambling has taken over football. If you watch a game on TV you are inundated with ads – gambling logos are on almost half of Premier League shirts, and constantly flash up on pitch side boards. For me, the fun already stopped. This is an abuse of football and of football fans."
Prohibition of betting sponsorships by sports clubs has been touted as 'the most likely outcome' of the overhaul of British gambling legislation, and Prime Minister Boris Johnson and his cabinet have reportedly supported the idea, although Rick Parry, chairman of the English Football League, has voiced concerns over what the financial implications could mean for its members.