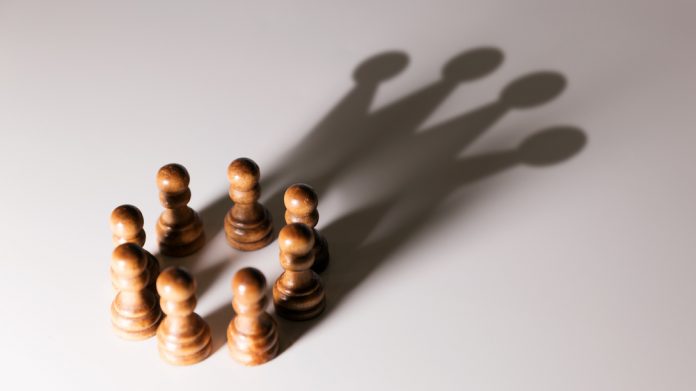 The Young Gamers and Gamblers Education Trust has named Christina Okorocha, Anne Casey and Kwaku Owusu-Ansah to its board, as part of a commitment to diversify leadership at the charity. 
The additions are the result of a targeted recruitment drive, the objective of which, says YGAM, was attracting education specialists as well as young professionals from ethnic minority communities. 
All members of the group's board, which is tasked with leading the charity through its continued growth and building strategy for the coming years, are independent from both the gaming and gambling industry and offer their time voluntarily. 
Mike Wojcik, YGAM's chair, commented: "I'm absolutely thrilled to have such talent joining the board at such a pivotal time for YGAM. As we ambitiously look towards the future and develop our new strategic plan, it's critical the make-up of our board and team has greater representation and insight of our society. 
"They all bring something different to the board, which goes beyond the typical skills and experience, and we are already benefiting from their energised perspective."
Okorocha is a successful entrepreneur who founded VAMP, the first agency to solely focus on the representation and development of black digital talent in the UK; launched TAG, a network for young black professionals, creative and entrepreneurial women; and is an ambassador for the 'Mayor's Fund for London'.
"I am honoured and excited to join YGAM as a trustee. I look forward to using my digital marketing experience and network to support YGAM in engaging and reaching vulnerable people and those from diverse communities," she said.
Casey, who boasts over 30 years of education experience as a teacher, principal, local authority officer and senior civil servant, is a director of her own company, Ace Limited, an educational solutions company supporting MATs, free schools, universities and school boards. She is also a part-time Department for Education adviser.
"We have seen the power of technology in education, especially over the last year, and want to ensure that all young people understand their digital footprint and the lifelong impact of the choices they make," she commented 
"Every child should be entitled to live a healthy, safe, secure and well-educated life and I want YGAM to make a major contribution to that."
Owusu-Ansah is a recent mechanical engineering graduate from University College London and he is currently working as an analyst in the structured finance, investment banking division of Japanese bank, MUFG. 
"I'm really looking forward to joining the board and being part of the YGAM journey. What YGAM has accomplished so far is fantastic. I think it's important to continue to tackle the issues faced by young people caused by gambling and gaming," he added. 
"I'm a big gamer myself and I definitely believe more can be done to safeguard young people online and address issues such as excessive spending on loot boxes and gaming addiction."