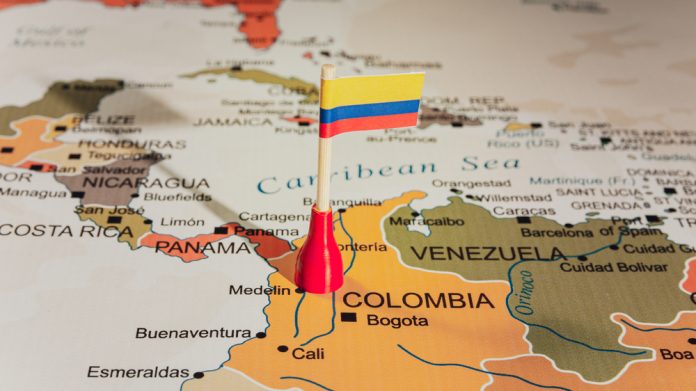 EvenBet Gaming has strengthened its position within the Latin American market after appointing Manuel Jimenez as its representative for Colombia.
Jimenez will work alongside EvenBet's new and existing partners in Colombia to 'maintain business connections within the LatAm region'.
Commenting on his new role, Jimenez said: "My family's business was lottery distribution when I was growing up so I've always been close to the industry, but poker is definitely one of my passions. As a result, working with EvenBet will be very exciting.
"Having the certification of the online poker platform for Colombia facilitates decision-making by our clients throughout the Latin American region, where we have solid relationships achieved by years of successful commercial development in the iGaming space."
Confirming his appointment, EvenBet celebrated Jimenez' wealth of experience in the igaming sector. He has previously held a number of senior positions at companies such as GAT EXPO, software suppliers Join Games and Spinola Gaming, and operator Apuesta Rápida Perú.
In addition, the new representative for Colombia has also served as the director of both Apuesta Colombia and Sector de Juego Panamá.
The appointment of Jimenez complements EvenBet's Spanish-speaking support team in Costa Rica, led by Danny Ortiz, which the company believes is a demonstration of 'strong ambitions to increase its foothold within one of the industry's fastest growing regions'.
Dmitry Starostenkov, CEO at EvenBet Gaming, added: "We're thrilled Manuel is joining the EvenBet team. His experience and contacts in Colombia and Latin America are exceptional. We're sure he'll be a true asset to both EvenBet and all our clients, as we bid to broaden our global footprint.
"He's a brilliant strategic thinker and is exactly what we need in the region to take our business to the next level."