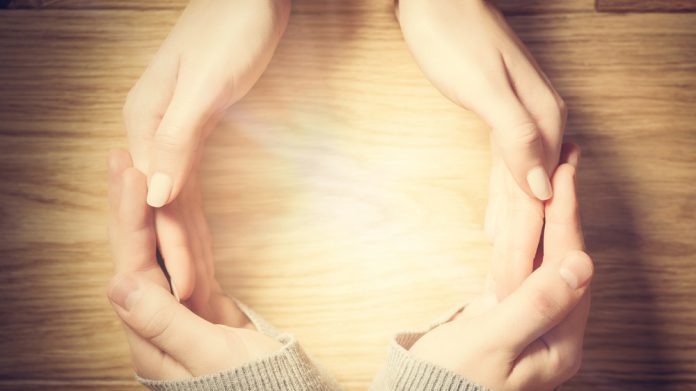 The Betting and Gaming Council, the Bingo Association and bacta are uniting the industry once again in a renewed drive to champion higher standards, with Safer Gambling Week 2021 confirmed to run between November 1-7.
Continuing the annual campaign, which first took place in 2017 under the Responsible Gambling Week guise, the event will see a blitz of safer gambling messages both online and in land-based venues, sparking a nationwide conversation on how to bet responsibly.
Every arm of the regulated betting and gaming industry will come together to encourage staff, customers and the general public to raise awareness of, and to talk about, safer gambling.
SGW aims to provide an opportunity to go even further by encouraging businesses and organisations to start a conversation, not only with staff and customers, but also with their friends and family.
"As the standards body representing the regulated betting and gaming industry, the BGC is delighted to support Safer Gambling Week 2021," explained Michael Dugher, chief executive of the BGC.
"Last year's event was a huge success despite the pandemic and, with the prospect of betting shops and casinos being open when this year's takes place, I'm sure Safer Gambling Week 2021 will be even better.
"Our members already demonstrate their commitment to safer gambling through things like increased funding for research, education and treatment, the whistle to whistle ban on TV betting commercials during live sport and strict ID and age verification checks.
"During the pandemic, we have also seen the number of safer gambling messages on betting websites more than double, while direct interventions where customers have been spending more time and money betting than before COVID have increased by 25 per cent.
"Safer Gambling Week is a great opportunity to highlight this fantastic work – and emphasises the difference between the regulated industry and the unlicensed and illegal online black market, which has none of the safeguards which are commonplace among our members."
Last year's event, which took place amid the closure of betting shops, casinos, bingo clubs and amusement arcades across the UK, was hailed as "a huge success". 
The number of social media impressions – where someone saw a post related to SGW 2020 – hit 19 million, an increase of 19 per cent on the previous year. The number of sessions on the SGW website was 18 per cent higher than the previous year
Meanwhile, operators also reported an increase in the number of customers using safer gambling tools, such as setting deposit limits and self-exclusion.
Miles Baron, chief executive of The Bingo Association, said: "Safer Gambling Week is an important part of the bingo industry's commitment to social responsibility and provides a useful focal point for highlighting activity and support that is available throughout the year.
"As venue-based businesses, the sector recognises the important opportunity we have to promote safer gambling messages and engage directly with customers."
John White, chief executive of bacta, added: "Safer Gambling Week once again allows the industry to showcase its year-long commitment to safer gambling. It also brings customer focus to the tools that are available to them if they in anyway feel their gambling is becoming problematic. 
"Those tools continue to grow as we learn more about safer gambling and form part of our ambition to cement social responsibility at the heart of our offer to the consumer."