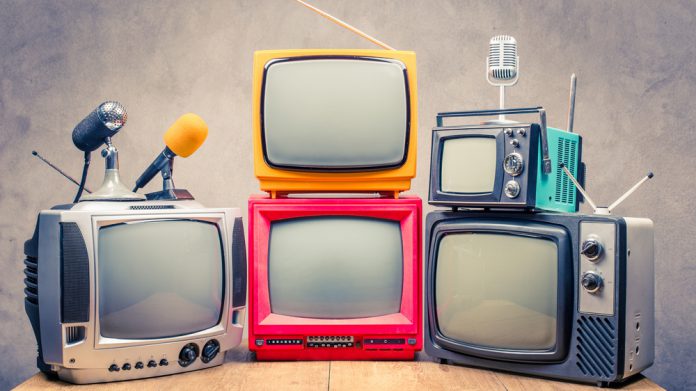 The Dutch Gaming Authority, Kansspelautoriteit, is hoping that lessons have been learned in fellow European jurisdictions regarding online gaming advertisements; vowing that it "will not hesitate" to intervene if deemed necessary. 
The comments come a little over four months out from Dutch gambling's new regulated online gambling marketplace opening up, with the Ksa currently assessing licence applications. It adds that those that meet "all the strict conditions" will begin operations from October 1. 
The regulator, which says "the laws and regulations say nothing about the amount of advertising," cites Belgium, Italy, Spain and the UK as examples which "have hopefully taught that the industry itself also has a responsibility".
This, it says, means not looking for "edges" and to advertise "in an appropriate and responsible manner," acknowledging "a common interest" in ensuring the proper legalisation and regulation of online gambling.
"Does this mean that we will soon be faced with a bombardment of advertisements? After all, a new market is emerging and providers will want to fight," René Jansen, chairperson of the Ksa, said in a blog post.
"That undoubtedly leads to a lot of marketing. In countries around us, which previously legalised online games of chance, this led to policy adjustments. To name two: in Italy a total ban on advertising for online games of chance was imposed and in Belgium the possibility of advertising was restricted.
"First of all: I don't have a crystal ball. You will therefore not read any hard predictions from me in this blog. Still, I can say something about it. And express the expectation that it will remain within limits in the Netherlands."
Reaffirming a political objective of creating a legal, sufficiently attractive offering, Jansen adds that users must be able to play with legal providers, therefore advertising "is necessary to lead the player to that safe offer and to push the illegal providers away".
He adds that the legislator has made sure that no advertising is allowed on radio and television between 6am and 9pm for those deemed "risky games of chance," noting that the designated supervisor in this field is the Media Authority, with whom the Ksa maintains close contact.
"Secondly, there are substantive requirements," Jansen adds. "For example, it is prohibited to 'incite undue participation in games of chance' and to use misleading marketing. 
"The Ksa is the first appointed supervisor here. For example, deception occurs when the suggestion is made that a prize will certainly be won. Incitement to excessive participation occurs, among other things, when a representation is given that gambling is the solution to financial problems. 
"Furthermore, providers of games of chance are not allowed to specifically target so-called vulnerable groups, including young people, in their marketing. So there are rules of the game; the Ksa and/or the Media Authority will not hesitate to intervene if necessary."