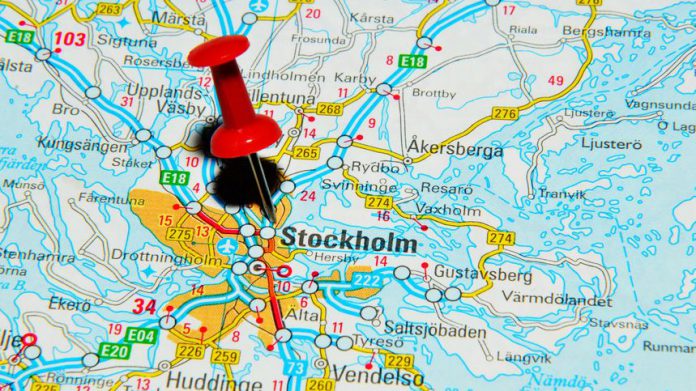 The Swedish government has confirmed that temporary regulations implemented on the region's gambling market will be extended until November 14, 2021.
The rules are aimed at "particularly risky forms of gambling," and include provisions such as deposit limits for games at online casinos amounting to a maximum of SEK 5,000, with the corresponding loss limit applying to games at ATMs.
It is also mandatory for users to set limits on playing time when playing at online casinos and ATMs, with bonuses offered by licensees who provide online casinos and ATMs only permitted to amount to a maximum of SEK 100.
The mandates, which first came into play on July 2, 2020, and have been consistently criticised by several figures throughout the industry, and were initially slated to expire before the close of the past year.
A past extension, lasting until June 30, 2021, was branded troubling and illogical by BOS, with the Swedish trade association for online gambling also hitting out at this proposed extension in early stages of April.
Gustaf Hoffstedt, secretary general of BOS, suggested that the move could hurt the Swedish market further, stating that players will lose out on consumer protection, as well as citing previously widely expressed channelisation concerns.
In extending the measures, the government once again points to the spread of COVID-19, which formed the background of the initial introduction as a result of, among other things, increased social isolation and economic vulnerability.
"We see that the spread of COVID-19 is still high in Sweden. The current situation entails great risks for consumers in the gaming market. We therefore need to act to reduce the risks for the most vulnerable consumers," Ardalan Shekarabi, minister of social insurance, said of the extension.