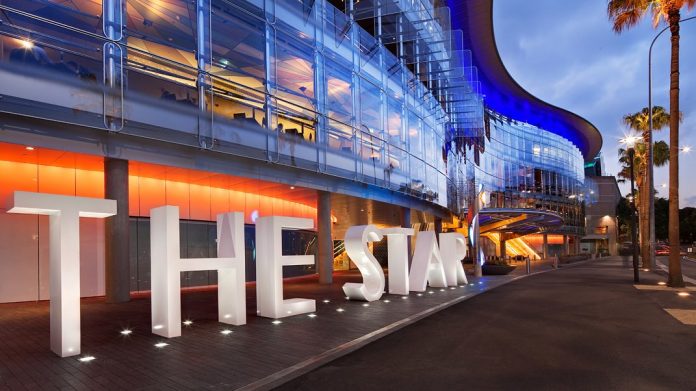 The Australian Communications and Media Authority has sanctioned the 2GB radio station for a breach of commercial disclosure rules regarding a deal it had in place with The Star Entertainment Group.
An ACMA investigation found that the station breached commercial radio disclosure rules during broadcasts of the now defunct Alan Jones Breakfast Show, by not informing its listeners about a commercial agreement the program had with The Star Entertainment Group.
The inquiry found that 2GB failed to disclose the sponsorship on the program "on multiple occasions" in September and October 2019, when Jones discussed the Ritz-Carlton development, a project commissioned by The Star.
The ACMA has given 2GB a remedial direction which will require relevant staff, including presenters, producers, and commercial and sales personnel, to undertake formal training on the requirements of the disclosure standard.
Furthermore, the station must also report back to the ACMA on what processes it has put in place to ensure it makes disclosures on-air and online, as required.
If a licensee does not comply with a remedial direction, the ACMA may seek civil penalties. The standard requires that disclosure announcements must be made at the time of, and as part of, the broadcast. The licensee must also publish specified information about current commercial agreements on an online register on its website.
Nerida O'Loughlin, ACMA chair, said that the comments breached the commercial radio current affairs disclosure standard.
"Licensees and presenters must let their audience know if a sponsor has a commercial interest in material being broadcast that is directly favourable to the sponsor," she said.
"These rules exist so that audiences are properly informed and are able to make up their own minds about what they hear on commercial radio.
"Commercial radio disclosure rules have been in place since 2000, and it is disappointing that 2GB failed to meet their obligations during these broadcasts."