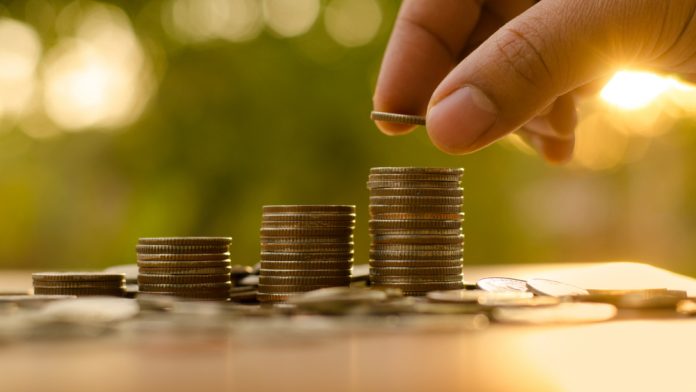 Reforming the gambling industry would lead to a net increase in tax revenues of £68m-87m, as well as additional money for research education and treatment, according to a new report from Peers for Gambling Reform. 
The report, from NERA and commissioned by PGR, assessed the economic impact of reforms to the UK gambling sector proposed by the House of Lords Select Committee on the Social and Economic Impact of the Gambling Industry.
it also found that a reform could create up to 30,000 new jobs, while employee earnings could be increased by up to £400m.
Lord Foster of Bath, chair, Peers for Gambling Reform, said: "This report clearly sets out the economic benefits of reforming the gambling industry with tax revenues looking set to increase, jobs that could be created and a boost to funding for research, education and treatment. 
"The evidence base and now the economic case for reform have now been made. This Government now needs the resolve to get on with it." 
The recommendations from the Lords committee included structural limits on the online stake sizes and play speed, affordability checks for online play, the introduction of a mandatory levy for gambling operators, the classification of video game loot boxes as gambling and a ban on direct sponsorship by gambling operators. 
This report comes as the government continues to consider fundamental changes to UK gambling legislation as part of its review of the 2005 Gambling Act.
"In reforming the 2005 Gambling Act, the government has said it will ensure its reforms are evidence-based," commented Lord Smith of Hindhead, vice-chair of Peers for Gambling Reform. "This informative report serves to enhance our understanding of the impact of reform and I ask the government to closely consider its important findings."
Emphasised within the report, are claims that, whilst the reduction in revenues to gambling operators from 'much-needed reforms,' such as affordability checks and a mandatory levy, may reduce employment in the gambling industry, diverting expenditure by the public to other sectors which are 'more labour intensive' than gambling could create up to 30,000 new jobs, and increase employee earnings by up to £400m. 
Baroness Armstrong of Hill Top, vice-chair of Peers for Gambling Reform, explained: "Tackling gambling harm must be a key objective of the government's review of gambling policy. This report shows that our reforms are likely to reduce harm and with it help the many thousands of people who suffer each year with gambling addiction and associated harms." 
Alongside the previously mentioned, the report estimates that the Government spends £270m-£1.17bn in additional costs on individuals who experience gambling-related harm, primarily through healthcare. 
Through the launch of 'an effective RET programme', the report says that it may be possible to reduce those additional and significant costs, leading to fiscal savings in healthcare, unemployment, homelessness and others.
On the report, the bishop of St Albans, vice-chair of Peers for Gambling Reform, concluded that it 'clarifies' the fiscally responsible nature of the PGR's recommendations: "By getting on with reform and expediting the introduction of legislation, we have a chance to save the thousands of lives ruined by gambling related harm each year."