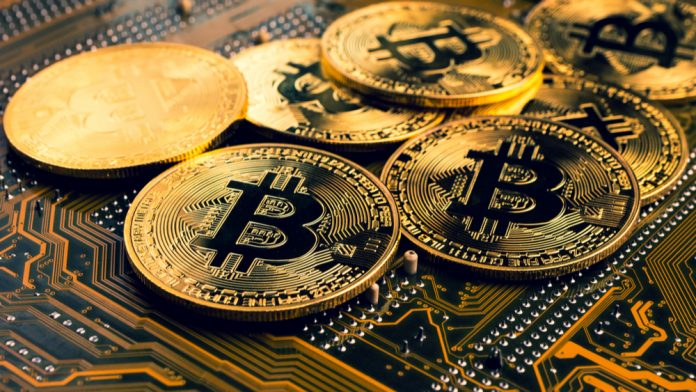 The rise in popularity of digital currency has continued according to a recent survey from Skrill. 
The firm found that 38 per cent of respondents revealed they'd either invested in or bought a cryptocurrency. 
As well as this, underlining the spike in prevalence of cryptocurrency 84% said they'd heard of at least one cryptocurrency, with 64% recognising Bitcoin.
"Cryptocurrency adoption has rapidly increased to heights nobody could have imagined even two years ago," commented Rossen Yordanov, senior vice president, Skrill and Neteller, at Paysafe. "We're seeing that crypto is no longer a niche phenomenon, and our research provides further evidence of that, but there's a significant opportunity to grow awareness about its potential for payments and transfers.
"We are working hard to make it easier for people everywhere to buy and sell cryptocurrencies with Skrill and Neteller."
Of the remaining currencies, Ethereum Classic, Dash, and Stellar were recognised by more than 10 per cent of respondents, though ownership rates were as low as five per cent or less. With even less recognition, up to eight per cent of respondents were aware of Chainlink, Tezos, Atom, EOS, OMG, Kyber Network, and 0x.
Consumers' knowledge and understanding of cryptocurrencies as a financial asset appears sharply divided, with 47 per cent agreeing or strongly agreeing that they don't know enough about them for use or investment, while 38 per cent considered them too risky for investment overall. However, 28 per cent already believe that cryptocurrencies are a good investment for the future.
That said, consumer understanding appears to be trending higher. Almost a third (29 per cent) of respondents said they know more now about cryptocurrencies than the same time last year, with a quarter (26 per cent) saying they are more likely to invest in cryptocurrencies today compared to 12 months ago.