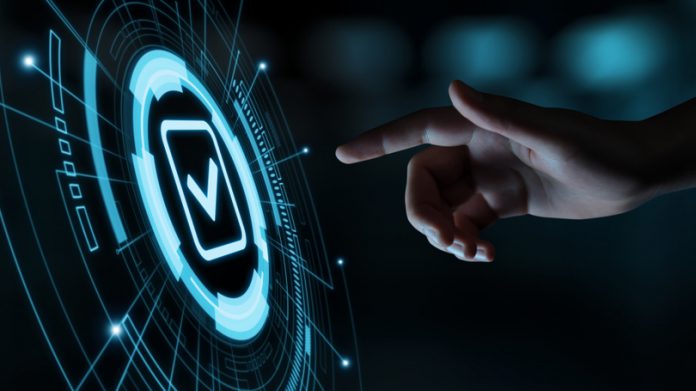 Pin Projekt has praised a "huge step towards opening many new regulated markets," as the gaming product developer announces that its live suite is now BMM Testlabs certified.
The company, which has developed a solution for live draws through proprietary technology, says that the certification is a "huge recognition" in bringing its machines "to the reliability and trustworthiness of only a few product developers" for drawing machines globally.
It adds that gaining the green-light by "the most recognised third party gaming certification company" in turn creates the next level of trust for operators as well as players.
"All of Pin Projekt's live studios have undergone thorough testing and have been checked for compliance with jurisdictional rules and technical standards," noted Ivan Grković, Pin Projekts' CCO.
"While BMM Testlabs is recognised around the world as the most trusted gaming certification laboratory, we are happy to say this is a huge step towards opening many new regulated markets for Pin Projekt."
Last week, Pin Projekt unveiled the latest step in its global aspirations, as the firm linked-up with "another market leader" in the 1609 Proprietary Group Limited.
Lauding the alliance as a "comprehensive distribution agreement," the deal will see the 1609 Group offer Pin Projekt's entire portfolio of live betting on numbers games to all of their operators and partners.
The company said that its certified games, built on proprietary technology, "will help enrich" the 1609 Group's portfolio with a selection of "some of the most exciting live content currently available".