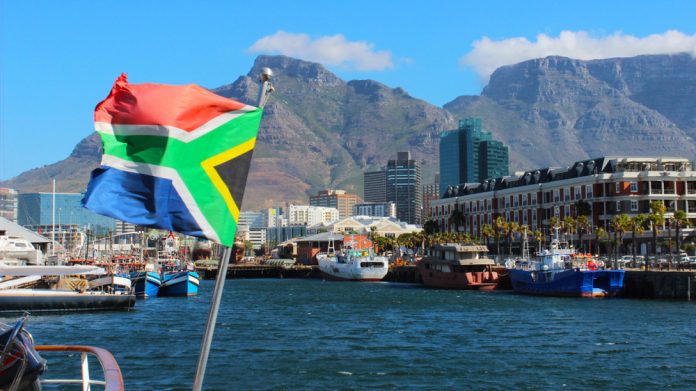 Pin Projekt has unveiled the latest step in its global aspirations, as the developer of gaming products links-up with "another market leader" in the 1609 Proprietary Group Limited.
Lauding the alliance as a "comprehensive distribution agreement," the deal will see the 1609 Group offer Pin Projekt's entire portfolio of live betting on numbers games to all of their operators and partners.
A spokesperson on behalf of the 1609 Group said: "1609 Group are thrilled to have partnered with Pin Projekt. South Africa is certainly ready for the LiW games, and we are excited to further extend Pin Projekt's exposure to the market. We believe that this collaboration will be a tremendous success."
Pin Projekt says that its certified games, built on proprietary technology, "will help enrich" the 1609 Group's portfolio with a selection of "some of the most exciting live content currently available".
Ivan Grkovic, chief commercial officer, CCO at Pin Projekt, added: "Our LiW Games have shown incredible success throughout the regulated market and we are happy to work with yet another market leader from RSA. 
"We are delighted to sign with 1609 Proprietary Group Limited, one of the fastest growing platform providers in RSA which has consistently proved its position among market leaders.
"Our world-class offering is rigorously tested, and the products we create are of peerless quality. That's why this partnership is such a perfect fit!"
Earlier in the year, Pin Projekt entered commercial tie-ups with Evoplay, which secured a European boost, as well as online casino and sports betting operator MaxBet.
This saw games initially become available in the Serbian market, with further distribution through MaxBet's platform to also permit Pin Projekt to offer the games in Bosnia and Herzegovina and Montenegro.