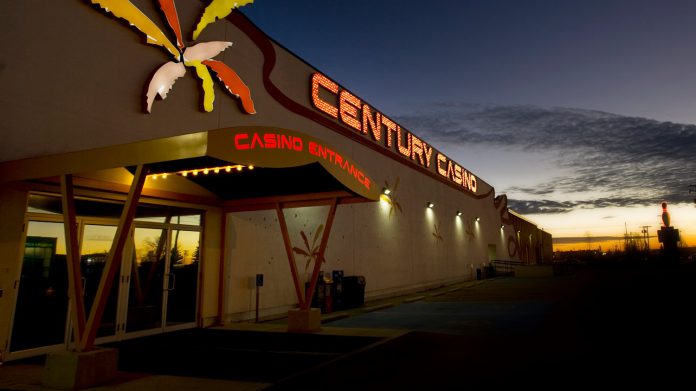 Century Casinos has documented the reopening of four of its gaming establishments in the Canadian province of Alberta, which has moved to stage two of its 'Open for Summer Plan'.
This has seen the group resume operations at Century Casino & Hotel Edmonton, Century Casino St. Albert, Century Mile Racetrack and Casino, Century Downs Racetrack and Casino and Century Sports Calgary, on June 10, 2021.
This comes after Century Casinos lamented ongoing closures across both Canada and Poland last month, after Q1 revenue came in at $72.41m, which represented a 17 per cent drop from $87.65m year-on-year.
Subsequently, Century Casinos reported the reopening of its eight Polish properties on May 28, 2021, which the group lauded as "a very important step to lead our company back to normal operations in Poland".
Casinos throughout Alberta have remained shuttered since December 13, 2020, in compliance with a quarantine imposed by the region's government to combat the spread of COVID-19.
The regulation lifting the lockdown for casinos includes social distancing practices and enhanced health and safety protocols, based on Alberta Health Services guidelines.
"I am pleased that we continue to strike a safe balance between easing restrictions and preventing the spread of COVID-19. Together, we can continue to keep transmission low as we reopen our province," commented Tyler Shandro, minister of health at the government of Alberta.
An indoor mask and social distancing requirements remain in place throughout stage two. Some restrictions continue to apply to activities within each step.
Stage three is expected to begin in late June or early July. This is dependent on all Albertans continuing to get vaccinated and following the public health measures in place.
"With more than 67 per cent of eligible Albertans vaccinated with a first dose, a fully reopened Alberta is within our sight," added Jason Kenney, premier of Alberta.
"We are putting the worst of this pandemic behind us for good and moving into a bright summer and an even brighter future. If you haven't booked your appointment yet, please arrange to get your first dose today so we can be fully open for summer."