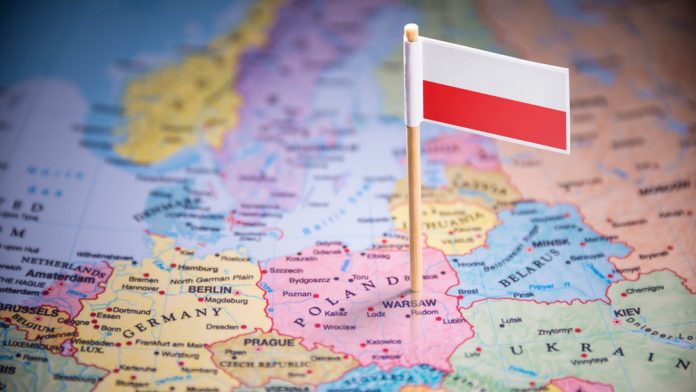 Century Casinos has announced that its subsidiary Casinos Poland reopened its eight casinos following closure to comply with a quarantine imposed by the country's government.
Closed on March 19 to contain the spread of COVID-19, the regulation lifting the lockdown for casinos includes social distancing practices and enhanced health and safety protocols.
"We look forward to welcoming our guests and team members back to our Polish casinos," Erwin Haitzmann and Peter Hoetzinger, co-chief executive officers of Century Casinos, remarked. "This is a very important step to lead our company back to normal operations in Poland."
Whilst Century Casinos have reopened, there has been no assurances from the Polish government that it will not require additional closures in the future. Additionally, the company's US casinos remain open yet its properties in Canada currently remain closed. 
Earlier this month, Century Casinos announced the extended closure of its Polish casino establishments, which was set to last until June 6.
Century Casinos had previously expected its properties in the country to reopen on Saturday 8 May, with ongoing closures in the country and Canada continuing to hamper the group through the year's first quarter.
This saw Century Casinos record Q1 2021 revenue of $72.41m, which represented a 17 per cent drop from $87.65m year-on-year.