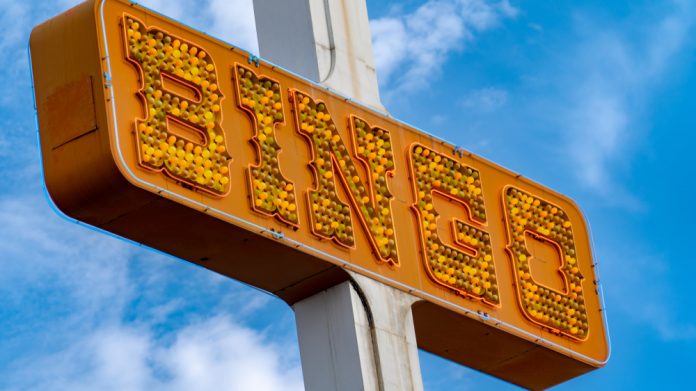 Gateway Casinos has welcomed the impending reopening of bingo operations at Chances Signal Point, as the Canadian province of British Columbia relaxes its COVID-19 protocols.
Beginning this week, the region transitioned into step two of its four stage restart plan, including lifting restrictions on travel within its boundaries, after meeting key metrics, such as a vaccination threshold of 65 per cent and steady declines in cases and hospitalisations.
At opening and in the coming weeks, bingo will be operating with capacity restrictions and adjusted operating hours in order to provide a physical distance of two meters, and ensure patrons can play safely.
"We are excited to be able to re-open a portion of our gaming operations and begin to welcome back some of our team members and customers. The health and well-being of our employees and guests is our top priority," explained Tony Santo, CEO at Gateway Casinos.
"We look forward to fully re-opening and welcoming more of our guests back in the future as the rest of our gaming amenities are permitted to re-open.
"We operate in one of the most highly regulated business environments in the province with more rigorous oversight and controls than any other business in the hospitality sector.
"Gateway has worked collaboratively with all levels of government, local health officials, community leaders and BCLC to build robust health and safety plans that puts in place the best protocols to ensure public health is protected for employees and customers."
Public health safety protocols, such as mask wearing in all indoor public spaces and physical distancing, remain in place during step two. Personal indoor gatherings will be limited to five visitors, or one other household.
The earliest target start date for step three, when casinos would be permitted to return to activity under a capacity limit, is slated to be July 1, with the final stage to potentially follow from September 4.
"Thanks to our collective efforts and commitment to get vaccinated, we are ready to take another step forward in our careful restart," said John Horgan, British Columbia premier.
"This next step means seeing more of the people we love, visiting more of our favourite places and safely celebrating the major milestones we've missed.
"Better days are in sight, but we must continue to do our part, get vaccinated, keep our layers of protection strong and work together to put this pandemic behind us."