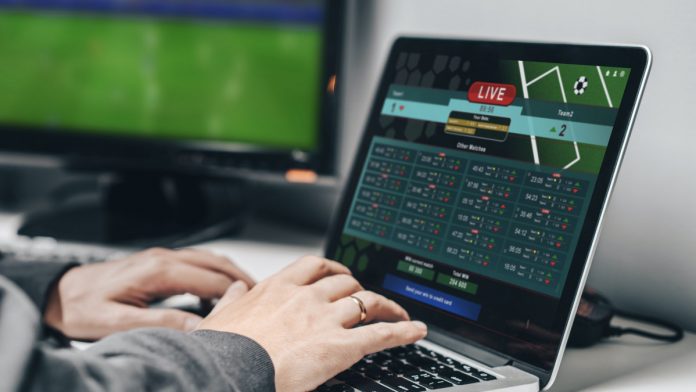 DraftKings has announced that it has entered into a strategic consulting agreement with the Division of Addiction at Cambridge Health Alliance – affiliated with Harvard Medical School.
The agreement will see the Division, in coordination with the DraftKings responsible gaming team, create a systems-based safer play approach to training the business' employees in responsible gaming. This will include a logic model, conceptual map, needs assessment schedule and an evaluation plan. 
Jason Robins, co-founder, CEO and chairman of DraftKings, said: "We look forward to continuing our relationship with the Division on Addiction at Cambridge Health Alliance to expand our research-driven approach to responsible gaming. 
"Evidence-based and data driven strategies, created in coordination with CHA's premier researchers, will enhance our player safety policies, product tools and employee training."
DraftKings' responsible gaming mission is to mitigate harm and protect vulnerable populations using technology, providing training and resources for employees and consumers, and by supporting evidence-based research.
Furthermore, the company provides responsible gaming tools for customers including: limit setting, cooling-off periods, and self-exclusion. In addition, it is a contributor to the International Center for Responsible Gaming's Fund to support research on sports wagering and is also a member of the American Gaming Association.
In 2016, the division sought out research on daily fantasy sports play where they enjoyed exclusive access to anonymised DraftKings customer data in order to better understand responsible play. 
The research collaboration saw presentations at international conferences and published peer-viewed articles, offering seminal observations of daily fantasy sports play. In addition, DraftKings received feedback opportunities to aid the company's commitment to providing a safe environment for its players.
Debi LaPlante, PhD, principal investigator, director of the division and assistant professor of psychiatry at Harvard Medical School, commented: "We look forward to continuing our engagement with DraftKings on these strategic consulting, training, and dissemination activities and believe that this work will break new ground in responsible gaming.
"Sharing scientific knowledge with DraftKings to advance new responsible business processes will help players at risk of gaming-related problems. With the rapid expansion of sports betting across the United States, this is the perfect time to build actionable and evidence-based strategies for DraftKings."