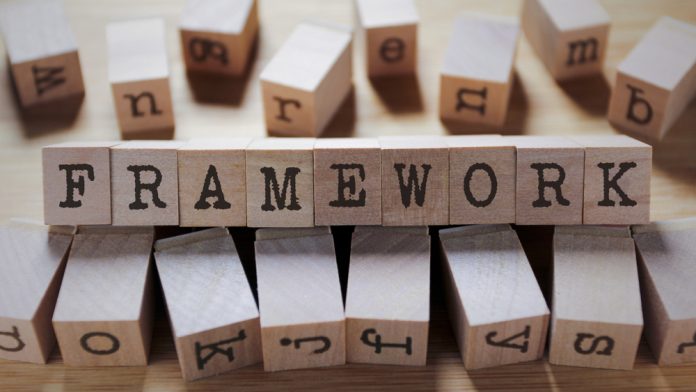 Sweden's independent online gambling trade association has released a draft framework to ensure customers are safeguarded by fair terms when engaging with online gambling services.
Published by Spelbranschens Riksorganisation, the advisory framework – outlining best practices on consumer terms and conditions for its members to follow – has been developed in response to criticism by Sweden's Consumer Agency, Konsumentverket.
Commenting on the guidelines, SPER chief executive, Jenny Nilzon, noted: "The Swedish Consumer Agency has pointed out that there is great potential for improvement when it comes to agreements.
"This framework is intended as a help and guidance. Our recommendation is based on it being clear and comprehensible to consumers what applies when you become and are a customer."
As part of the nine-point framework, SPER emphasised that clarity is deemed as the overriding dynamic, in which operators must provide customers with a clear understanding and interpretation of its contract terms.
Additionally, these terms must divulge full customer information on operator technicalities related to sign-up verifications, documentation required, data storage, deposits/withdrawals and customer deregistration rights.
Moreover, SPER's states that whilst operators can choose to apply 'foreign laws' within their T&Cs – the use of foreign laws cannot deprive or override mandatory consumer protections set by Swedish law.
Licensed operators must maintain a fair complaints procedure, in which customers are made aware of their rights to challenge operator decisions by using an authorised 'dispute resolution solution' – ARN (General Complaints Board) or EU online Dispute Resolution platform.
Last December, Konsumentverket alerted Swedish gambling inspectorate Spelinspektionen of a 'litany of deficiencies' on consumer protections, following a review of 13 licensed operators terms and conditions.
At present, Swedish gambling sees itself at a critical crossroads as licensed operators await on whether the government will proceed with implementing the recommended measures of the 'Gambling Market Enquiry'.
However, the long-term impacts of the vote of no confidence will not be truly felt until the successful appointment of a new Prime Minister by the Speaker of the Rikstag, Sweden's parliament, and the conclusion of elections in September this year.