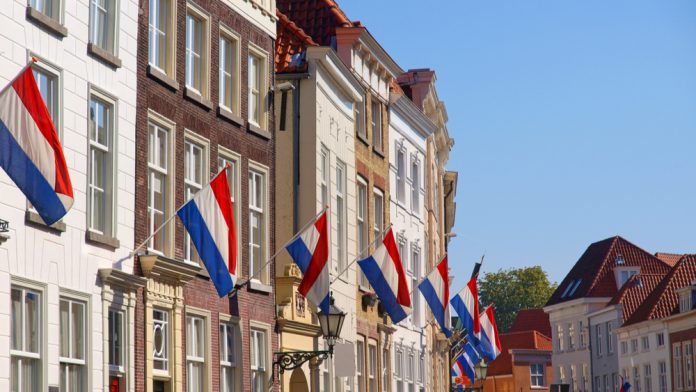 Domino Data Vault has passed Gaming Laboratories International's regulatory testing standards for the Dutch market, becoming the first Controledatabank to do so. 
By passing GLI regulatory testing, Pretty Technical, which powers DDV, believes that Domino is now "Dutch ready" for operators looking for a software as a service solution.
"We're very excited to be the first to market with a fully GLI (gaminglabs.com) tested CDB for the Dutch market," noted Julian Borg-Barthet, director of business development for Pretty Technical.
"We have been very fortunate to get some great feedback from our clients regarding our technology and especially the way we've supported every one of them with their application process in regard to the KSA's CDB forms and supporting evidence."
Before any applications are made to enter the regulated market, the Dutch regulation licensing process requires certified platforms and a compliant CDB.
Pretty Technical will expand the availability of Domino even further as it will soon be available for both the Dutch and German markets, with Denmark, Spain, and Portugal to follow.