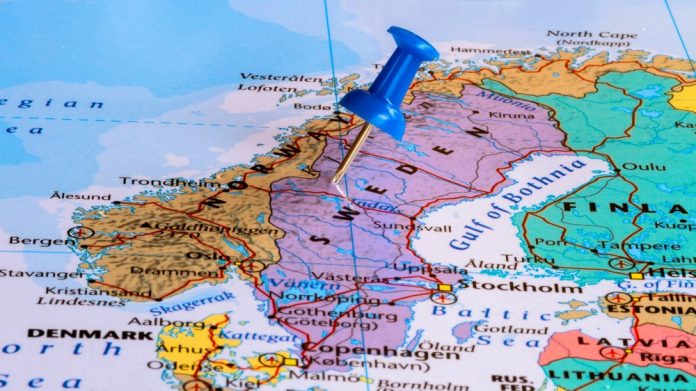 The Administrative Court in Linköping has overturned a Spelinspektionen judgement issued to Betsson Group in June 2020, after finding that the regulator had "no basis" for handing out a warning and a penalty fee.
The Swedish Gaming Authority issued a warning and penalty fee of SEK 20m (£1.69m) to Betsson Nordic for the sale of games through an unregistered agent and an unauthorised bonus offer, with the online gambling group immediately signalling an intention to appeal.
For a period, vouchers from Betsson could be purchased at Pressbyrån and 7-Eleven, with the Spelinspektionen believing that these therefore acted as gaming agents without being registered, which is contrary to a provision in the Gaming Act.
However, the Administrative Court has found that the situation is not covered by the Act's provisions on gambling agents, saying that "the sale of the vouchers does not constitute the sale of gambling, the receipt of bets or the mediation of winnings".
Furthermore, the Administrative Court also found that the group has not, as the regulator believes, received payments from anyone other than a gaming service provider, nor received cash as payment for online games through the sale of the vouchers.
In a statement concerning its ruling, The Administrative Court added that it "has therefore come to the conclusion that the Swedish Gaming Inspectorate has had no basis for issuing a warning to Betsson and deciding on a penalty fee. The authority's decision is therefore repealed in its entirety."
At the time of its initial judgement, the Spelinspektionen said of the size of the penalty fee that "there have been several serious violations of, among other things, gaming liability regulations, and that the violations have been going on for a relatively long time, between six and twelve months".
The Administrative Court's ruling can be appealed to the Administrative Court of Appeal in Jönköping, however, it is added that it "already has several ongoing cases regarding interpretations of the gaming law's bonus provision".