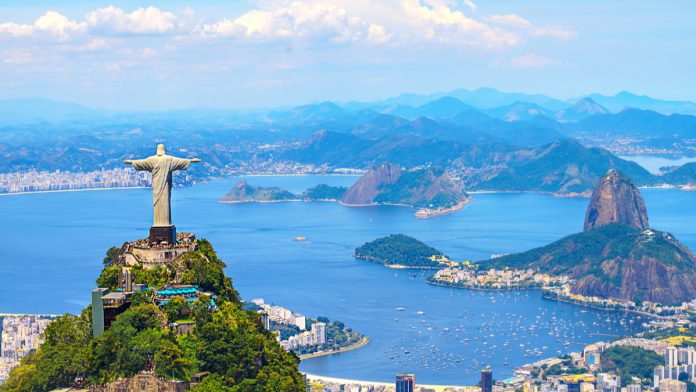 The state of Rio De Janeiro will be temporarily prevented from moving forward with the appointment of a local lottery, online gambling and sports betting operator.
It comes after the Court of Auditors of the State of Rio de Janeiro approved temporary measures presented by the joint venture Estrela Instantánea, formed by IGT do Brasil and Scientific Games, to stop the Public Bid No. 010/2021 of the Loteria del Estado de Río de Janeiro (Loterj).
The measures now mean that Loterj must "refrain from awarding, approving and signing a contract resulting from the bidding process".
Andrea Siqueira Martins, the deputy counselor of the Rio de Janeiro State Court of Auditors, requested that Loterj's president Oswaldo Luiz Pacheco Ribeiro provide the necessary information to move forward with the case.
Games Magazine Brazil explained: "Loterj's President wasn't expecting any attempts to challenge this process, especially so close to the date [it was supposed to end], but we were prepared just in case. Loterj's legal department will work with the Court of Auditors to reverse the suspension request."
Ribeiro also stressed that they are excited about the tender process and that this is a post-pandemic operation.
He continued: "We suffered a lot, but now [there's] redemption, a turning point for Loterj. Our revenues were below expectations and this change will be important because we will take a step forward. But most importantly, we will meet very quickly the expectations that the society has in our state."
One of the requirements to operate sports betting and lottery products in Rio de Janeiro is that international companies must partner with a Brazilian entity, which would be the leading one in the consortium.
In addition, each member of the consortium must individually meet the requirements by submitting supporting documentation. The project contemplates transferring the funds collected under the same system in which Loterj currently operates its lotteries while establishing that the revenue would be subject to income tax, as set by federal legislation.