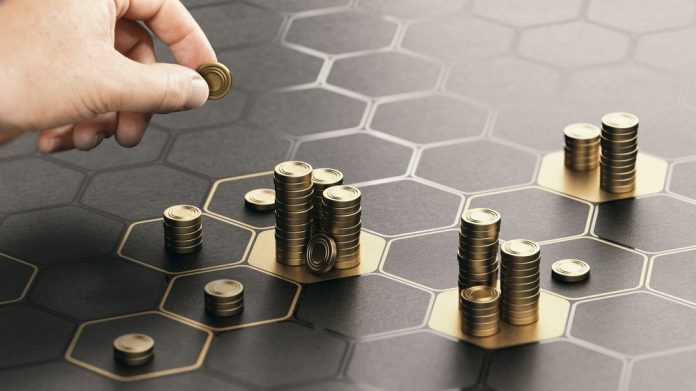 Las Vegas Sands has launched an initiative which will see the group become a strategic investor in digital gaming technologies, focused primarily in the business-to-business space. 
As part of this effort, the company is building a digital gaming investment team, which will be led by Davis Catlin who is joining Sands after fourteen years with Sands Capital Management. For the last decade, Catlin led that firm's investments in both public and private companies in digital gaming. 
"Sands is determined to grow its leadership position within the industry and is committed to doing that through strategic steps we think best position the company for future growth," Robert Goldstein, LVS chairman and chief executive officer, said of the scheme.
"Digital gaming and other related offerings are still very much in the early stages of development, and we believe there is an outstanding opportunity for us to invest in the technologies being developed.
"We believe our company's platform, expertise, and financial resources, together with the investment team led by Davis, will provide meaningful opportunities to make investments that will generate significant long-term benefits for the company.
"And just as our integrated resorts were not built in a day, by being patient and investing for the long-term, we believe these investments in digital gaming technology will deliver significant returns for the company and its shareholders."
Earlier this year, LVS spoke enthusiastically about the prospect of welcoming an increasing number of guests across its Macau, Singapore and Las Vegas venues, as pandemic related restrictions continued to hinder performance.
Asserting confidence in the eventual recovery of travel and tourism across its operational markets, the company, which made the comments during its quarterly report, said that its "financial strength" supports investment and expenditure programs in Macau and Singapore, as well as the pursuit of growth opportunities in other markets.