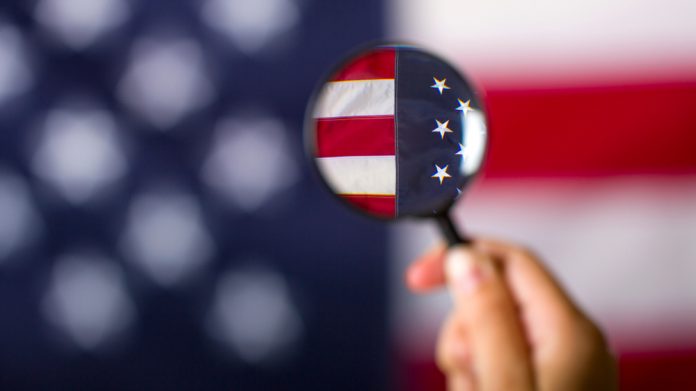 Intelitics has been chosen by retail and online sportsbook operator BetRushmore to be the group's exclusive user acquisition partner in the growing US Market.
This comes as the firm prepares to make its market debut in Iowa via its online and mobile sports betting brand, with other states slated to follow. The company is also set to launch a land-based sportsbook in South Dakota, where it is based.
Gary King, president of BetRushmore, commented: "On making our market debut in Iowa we want to hit the ground running and ensure our marketing and user acquisition strategies and activities are right from day one, and to do this we knew we needed to identify the right partner.
"In Intelitics, we have a team of expert marketers combined with a powerful platform that will allow us to achieve our goal of acquiring customers at scale but with the optimum return on investment."
Under the terms of the deal, Intelitics will take care of all BetRushmore's marketing, user acquisition and tracking activity. This includes a full creative build from branding to assets as well as managing the operator's entire user acquisition spend across paid media, affiliates and other channels.
This will then be monitored and tracked via the Intelitics platform and back office, which provides real-time insight into how all activity is performing. This allows for changes to activity and campaigns to be made instantly, maximising the return on ad spend.
"We are thrilled to have been chosen by BetRushmore to handle all of the operator's marketing and user acquisition activity, first in Iowa, where it will make its online sports betting debut and then in the other states it enters," explained Allan Stone, CEO of Intelitics.
"With player acquisition costs already high, it is important for operators to ensure they are getting the best return on ad spend and our proven approach and market-leading platform and analytics tools allow us to do this for our partners.
"BetRushmore has a great brand and big ambitions for the US market, and we look forward to working closely with the team to ensure their marketing and UA is on point."