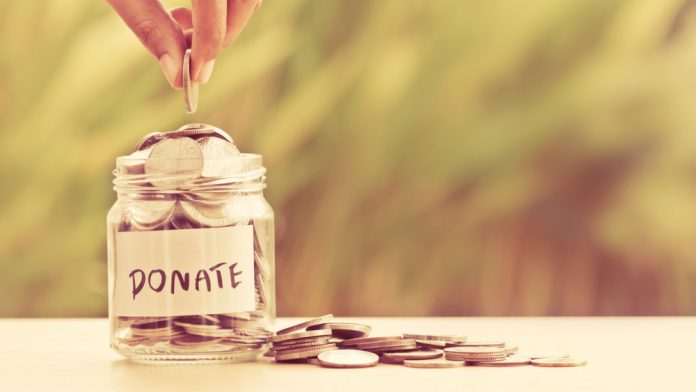 Pragmatic Play has hailed its Q3 local community impact as it donates over €40,000 to good causes in Malta, Gibraltar and Romania.
Aiming to "always strive to give back to the local communities" where they are based, Pragmatic underlined its "mission to be a proactive contributor towards society" and to "assist the missions of those who strive to make the world a little better each day".
After a previous contribution, Pragmatic Play gave a further donation of €7,000 to the team at the Homeless Animal Hospital just outside Bucharest, Romania.
Furthermore, within Romania, the developer donated €10,000 to the Anais Association, which was founded at the end of 2011 with its main purpose to "promote, respect and defend the rights of abused women, children and young people."
In return, the Anais Association offered the females at Pragmatic Play an information and education workshop to prevent and combat violence against women.
Moving to Malta, Pragmatic Play donated €5,000 to the Step Up For Parkinson's foundation where it highlighted the charity's "innovative approach" to host free specialised movement classes for sufferers of the disease. 
In addition to the Step Up For Parkinson's donation, the company has supported the YMCA Malta – an NGO that offers shelter and other services to the homeless and socially disadvantaged community – by making a €10,000 donation.
On providing the donation to YMCA Malta, Pragmatic's CEO, Julian Jarvis, noted: "The past 18 months have been a leveller for people from all walks of life, but none have suffered more than the homeless community.
"With mental health being put in sharper focus than ever before, YMCA Malta is a fitting destination for our donation, appreciated for the wide range of services they provide to disadvantaged people."
Finally, heading towards Gibraltar, the company linked up with Calpe House – who provide accommodation and support for patients and escorts sent to the UK under the Gibraltar Health Authority – and donated £11,000.
Pragmatic's donation will be used by Calpe House to build a dedicated business suite at their premises at 19-23 Norfolk Square, London. The business suite will allow sponsored patients and/or their escorts to have a space in which to carry out remote working whilst they are away from Gibraltar.