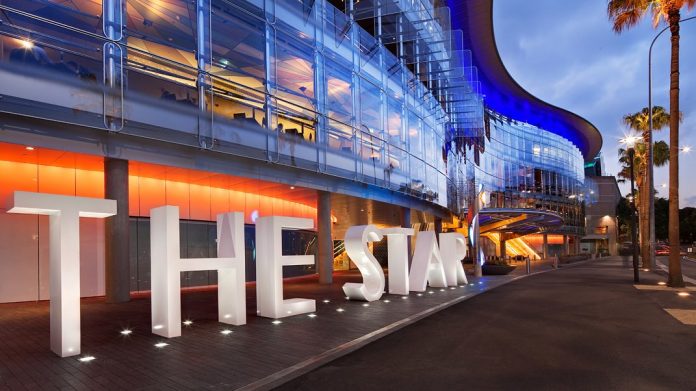 The Star Entertainment Group has issued an update to reports of potential class action lawsuits, as the group's Star Sydney review is updated to enable public hearings to be carried out.
This means that the review, which was first announced last month to determine if the company is suitable to keep hold of its casino licence in the state, will now be heard publicly.
The review, which is considering how effectively The Star is complying with its statutory obligations and whether it remains suitable to hold its licence, commenced after Adam Bell was appointed by the Independent Liquor & Gaming Authority.
Bell, the lead senior counsel who assisted the Bergin Inquiry into Crown Resorts, advised the ILGA that he considers it in the public's interest to hold public hearings on matters including, but not limited, to The Star's maintenance and administration of systems to counter money laundering and infiltration by organised crime.
This follows reports suggesting that the company, which runs Queensland casinos on the Gold Coast and in Brisbane as well as in neighbouring New South Wales in Sydney, has enabled suspected money laundering, organised crime, large-scale fraud and foreign interference through its venues.
An investigation by the Sydney Morning Herald, Age, and 60 Minutes alleges that, between 2014 and 2021, Star cultivated high-roller gamblers associated with criminal or foreign-influence operations. It has been confirmed that Star Entertainment Group is to also face an investigation in Queensland.
The ILGA, which says that it is "fully supportive" of Bell's decision, expects the hearing to be held in March 2022. The publicly available report will be due to ILGA by June 30, 2022
Furthermore, the Star Entertainment Group has also responded to press releases issued from Slater and Gordon and Maurice Blackburn in relation to potential class actions against The Star.
Slater & Gordon says that it is investigating a class action about The Star's conduct and the adequacy of its internal controls, with Maurice Blackburn said to be preparing action in relation to alleged inadequacies in The group's systems for ensuring compliance with its obligations to manage anti-money laundering and counter-terrorism financing risks.
"The Star is not aware of any proceedings having been filed and has not been served with any originating process in respect of any class action proceedings," the company said. "Should any proceedings be commenced, The Star intends to defend any such proceedings".