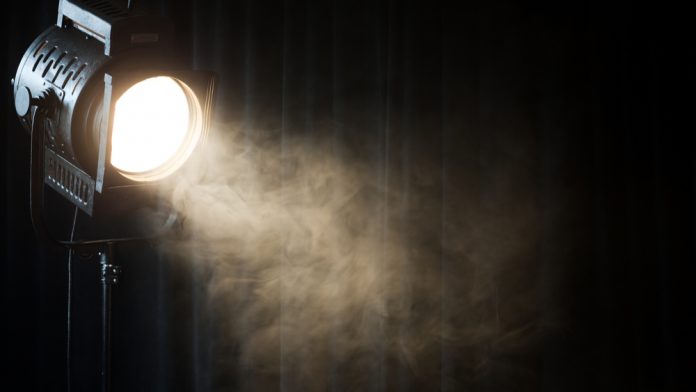 Safer Gambling Week shines a light on gambling as a topic, noted Anna Hemmings, CEO of GamCare, as she emphasises its importance in highlighting the help and support the industry provides.
To mark Safer Gambling Week, which runs November 1-7, in collaboration with YouGov, GamCare recently asked 1,510 people who gamble at least once a year what they do to gamble safely.
The results revealed that over a third – 39 per cent – of people noted that they stuck a spending limit to remain safe, and almost a quarter (23 per cent) said they avoid betting on fixed-odds machines.
In addition to the aforementioned results, just over half (52 per cent) of people surveyed mentioned that they would only focus on "specific things such as certain sports or events".
"This week is Safer Gambling Week – an industry led initiative to raise the profile of safer gambling," Hemmings explained. "At GamCare we often get asked what 'safer' means in this context. I always reflect that for each of the 40,000 people we help every year, the answer can vary considerably.
"We are led by the people who come to us for help and support, either for them or a loved one. Often by the time they reach out for help, safer could mean helping them navigate a life without gambling.
"What is important during weeks like this is that we shine a light on gambling as a topic, the potential harms people can experience and the help and support that is available.
"We want people to reach out to us earlier – we know many don't recognise they have a problem, for others stigma prevents them reaching out – regardless of how their gambling impacts their quality of life."
Alongside the survey, GamCare are running the TalkBanStop campaign to encourage people to call The National Gambling Helpline and sign up to safer gambling tools.
Of the campaign, GamCare's CEO stated: "For those who want to stop, or have stopped gambling, tools like Gamstop, the national self-exclusion scheme, and Gamban, blocking software that prevents access to gambling sites from up to 15 devices, can be very effective. 
"These tools are not a panacea – but they offer a number of key benefits, including a belt and braces approach to preventing access to online gambling. But more than this they help create the space in which other activities to support recovery take place, and they help people feel both confident in and committed to addressing gambling problems. This in itself often brings peace of mind."
Yet, despite players doing all they can to remain safe, the results from GamCare revealed that the public feel that the gambling businesses are not playing its part with only 28 per cent of respondents from its YouGov survey believing the industry are doing enough to "ensure customer play safely".
Hemmings continued: "Everything we do at GamCare is informed by the experiences of those who reach out to us. We are taking part in a series of events throughout this week which allow us to place their stories at the heart of conversations about the risks around gambling, whilst raising awareness of our helpline and the range of support options that are available."
According to data from the National Gambling Treatment Service only a small number of people estimated to be harmed by gambling in Great Britain receive support, with three per cent of those people accessed support and treatment in 2019/20.
Last year, more people reached out to us than ever before with a nine per cent increase in calls and chats, with our practitioners delivering over 55,000 treatment sessions and assessments – an increase of 14 per cent.
Recent research from Kings College London, one of the largest studies of gambling treatment undertaken in recent years, shows that our treatment is effective, and that significant improvement can be seen in the first three treatment sessions.
Hemmings stressed that "there is still work to be done" to ensure the charity is known as "a first port of call" and urges anyone who is struggling with gambling to contact them.
She concluded: "Our helpline team works around the clock to support those experiencing gambling related harms. We know how difficult it can be to reach out for the first time and we want people to know that we are here and we can help.
"Once people have made that first contact with us, we can find ways forward that suit the person and their circumstances. It's that first step that often feels the hardest for people. So sometimes it is about giving people hope, and reassuring people that change is possible."