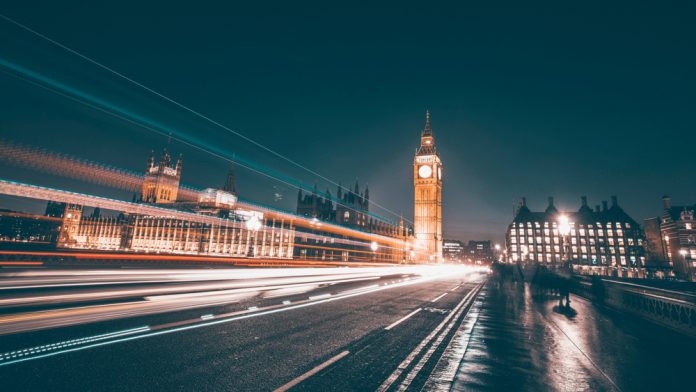 Gamesys has enhanced its commitment to expand its UK workforce as it agrees to take over the former London headquarters of collapsed fashion retailer Arcadia Group.
Cited in The Evening Standard, the online gambling group, which recently completed its £2m merger with Bally's Corporation, has pencilled in mid-2022 to move into Colegrave House on Berners Street. 
"We are proud to be committing our future to London, where we have been based for the last 20 years. As we embrace hybrid working it's important to have a brilliant space for face to face collaboration and we look forward to moving in the middle of 2022," Gamesys statement read.
The firm's new UK headquarters, located between Soho and Fitzrovia, are recognised as one the capital's most luxurious office spaces.
The lease of Colegrave House became available following last year's collapse of Arcadia Group, the UK highstreet fashion retailer that operated the stores of TopShop, TopMan, Dorothy Perkins and Miss Selfridges.
Gamesys confirmed that it would look to house 1,000 staff members in its new headquarters, with the company undertaking a further recruitment spree next year.
Under new ownership, Gamesys units will serve as the technology and systems provider for Bally's US wagering expansion. Gamesys has been tasked with developing a new platform, housing Bally's new bolt-on assets of SportCaller, Monkey Knife Fight and Bet.Works