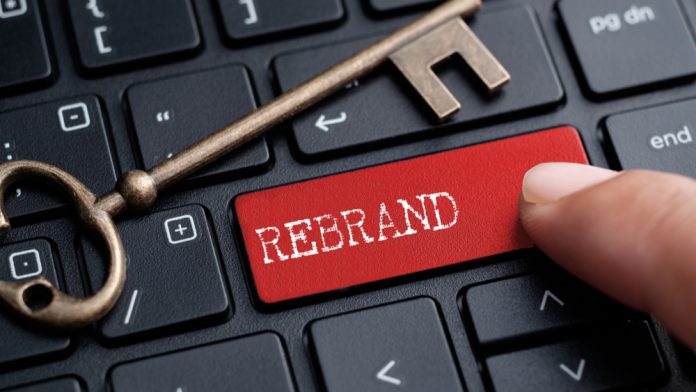 The National Council on Problem Gambling has teamed up with International Centre for Youth Gambling Problems and High-Risk Behaviors at McGill University in Canada to launch the Gift Responsibly Campaign.
Originally called the Responsible Gambling Holiday Lottery Campaign, the launch of the rebrand comes in response to research which revealed that early childhood gambling experiences, including those with lottery products, increase the risk for developing gambling problems later in life.
In addition, the rebrand is said to make it easier for participating lotteries and organisations from around the world to extend the responsible gambling message to other occasions where children receive gifts like birthdays and graduations.
"The Gift Responsibly Campaign educates communities about lottery tickets, which are the form of gambling with the broadest participation level," noted Keith White, executive director at NCPG. "It explains why lottery tickets are not appropriate as gifts for children.
"The retailers who sell lottery products and the adults who buy them learn that early exposure to gambling activities through lottery gifts, such as scratch-off tickets, increases the possibility that children will develop a gambling addiction as they grow older."
Since 2003, a growing number of lotteries and organisations concerned with problem gambling have joined the campaign's effort to raise awareness about the risk of underage lottery play during the December holiday season. Instead of giving lottery tickets as gifts to children, adults are encouraged to find other options.  
For the fourth year running, 100 per cent of eligible Canadian and US lotteries, along with various international lotteries and non-lottery organisations, and NCPG members, have joined the campaign to promote responsible gambling.
Moreover, the campaign is also endorsed by the European Lotteries, North American Association of State and Provincial Lotteries and the World Lottery Association.
Jeffrey Derevensky, director of the International Centre for Youth Gambling Problems and High-Risk Behaviors, concluded: "The Gift Responsibly Campaign is a great way to encourage responsible gambling by gifting lottery tickets only to adults.
"While December is still the campaign's focus, we believe the rebranding enables its message to resonate throughout the year, a valuable opportunity that lotteries and other organisations may use."