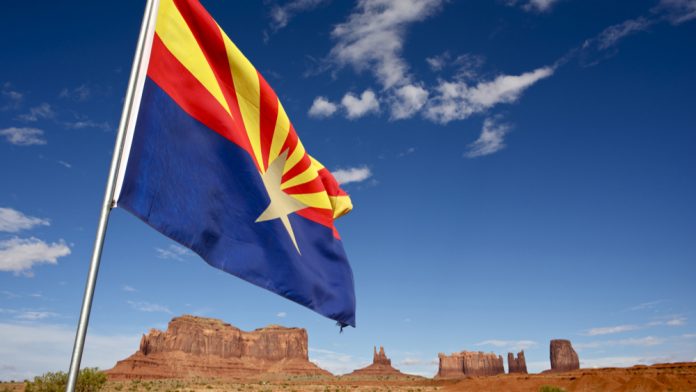 Strive Gaming has signed a multi-year agreement with Desert Diamond Mobile, marking the former's debut in the state of Arizona.
Owned by the Tohono O'odham Nation, the deal will see Desert Diamond Mobile use Strive Gaming's player platform and managed services solution to allow new and existing bettors to experience Desert Diamond Casinos online.
Max Meltzer, CEO of Strive Gaming, said: "Having spent time in Arizona and on property at Desert Diamond Casinos located across the state, I recognise the quality and importance of the Desert Diamond brand to customers.
"Desert Diamond Mobile will have incredible power when it comes to merging existing Desert Diamond customers online and also when it comes to leveraging the Desert Diamond brand equity to sign up new customers. This will be underpinned by using our market leading technology and services.
"This is undoubtedly an ambitious project but one that we are delighted to be a part of and I look forward to a long and successful relationship with Desert Diamond Mobile."
Running 24/7, Strive's managed services solutions, which has been built purely for the post-PASPA North American market, offers dedicated customer support directly to the operator's players via its team of trained agents based across the US and Europe.
In addition to the aforementioned, Desert Diamond Mobile will also, as part of the agreement, benefit from Strive's deep integration with Kambi tech stack, which powers the former's sportsbook.
Desert Diamond Mobile will launch to players in the state via its website playdesertdiamond.com, ahead of the NFL playoffs.