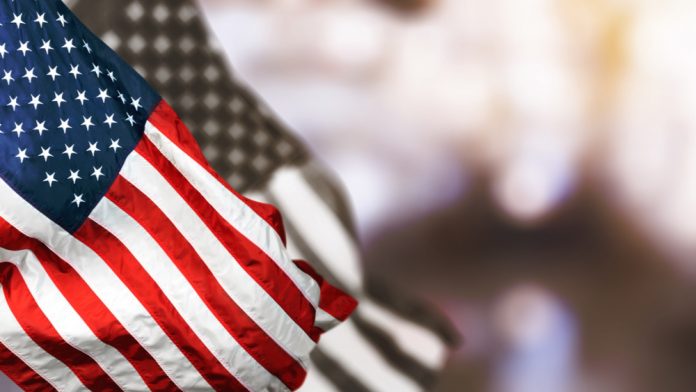 As it stands, Connecticut, Delaware, Michigan, New Jersey, Pennsylvania and West Virginia all permit online gambling in some form or another. Meanwhile the industry has experienced an influx in igaming developers and operators entering each state.
So as the market begins to open up even further, are we seeing the beginning of the future powerhouse of online gambling?
In the second part of CasinoBeats' look into the leapers and remainers, we cast our attention to those who remain hesitant on crossing the point – at the moment.
Joining the discussion is Vladimir Malakchi, CCO at Evoplay and Andreas Koeberl, CEO at BetGames, to explain why the US online sector is not a priority and what would entice them to enter. 
Why is the US online space not a priority?
Vladimir Malakchi, Evoplay: Given the US online gambling market has already reached $2.3bn in revenue in the first two quarters of 2021, it would be unwise to say the market shouldn't be a priority. With such a massive market volume, the US holds a wealth of opportunity – and is no doubt going to be a gold rush for years to come.
However, the global online gambling market is not limited to the United States – there are many regions in the world worth keeping in mind and focusing on, especially when considering this market's rigorous regulation framework and costly market entry.
For us, it's very much on the map, but given our success further south in LatAm, we're taking our time and evaluating the right opportunities carefully.
Andreas Koeberl, BetGames: The US is a massive market, and we have no doubt that it will become interesting for us in due course. BetGames is undergoing its biggest transformation ever and we want to ensure that we allocate our resources correctly first.
Our current portfolio serves 1500 web platforms worldwide fantastically, but it isn't optimised for a US entry just yet. Hence, we constantly keep an eye on the developments over there and will make a move once our new product lines are ready.
US players, as well all know, are highly demanding – and we only want to enter when we know we can really make our mark. On that note, stay tuned for plenty of interesting updates coming from us in H1 next year, as we've got some amazing products in store that will no doubt prove to be hugely popular over there.
What would entice you to consider entering?
VM: Entering the US market is on our list of global targets for territorial expansion, so we are closely monitoring all updates there. Moreover, the market is quite new and young, and we're keeping a close eye on how it develops and what new regulations apply to both gaming providers and casino operators, as well as how players perceive certain products.
Market analysis and forecasting is one of the strengths of Evoplay, so we take the time to learn the market as much as possible and form a truly advantageous offer for local operators and players. I'm sure with the fantastic games we have on offer, when the time is right – US players are going to love what we've got!
AK: Clearly, the right product mix. A US entry requires lots of prep work and dedication from a legal, compliance and investment perspective as we all know.
The market's growth projections are immense, making it very competitive. As a result – we're ready to make our move when the right time comes – but one must be supremely aware of the fact that having the wrong product/market mix is a risk.
I think mid-next year, we will be in a position to do a re-assessment of if and when to enter, based on our new offerings, that will all be specifically catered to ensuring our future US operator partners can really have the best of the best.