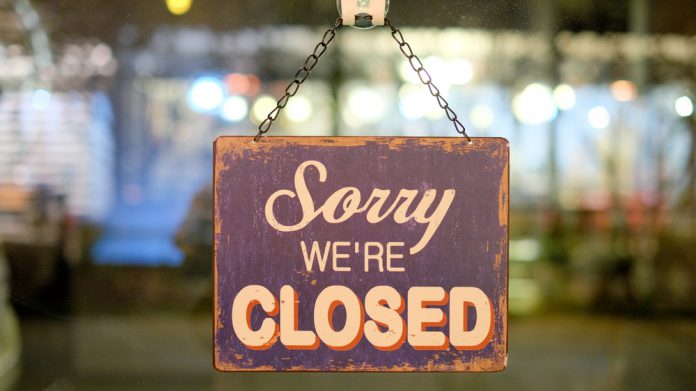 Casinos, bingo halls and other gaming establishments across the Canadian province of Ontario are to be shuttered once more, after Premier Doug Ford confirmed the reimposition of limited measures.
This will see the region move to a modified step two of its roadmap to reopen, which will be implemented from January 5, 2022 at 12:01am for at least 21 days, subject to trends in public health and its health system.
The move has been taken after what is described as a "response to recent trends that show a rapid increase in COVID-19 hospitalisations," with Ontario looking to blunt transmission and prevent hospitals from becoming overwhelmed as it continues to accelerate its booster dose rollout.
"As we continue with our provincial vaccine booster efforts, we must look at every option to slow the spread of the highly contagious Omicron variant," Ford said.
"Putting these targeted and time-limited measures in place will give us more opportunity to deliver vaccines to all Ontarians and ensure everyone has maximum protection against this virus."
Further restrictions implemented include reducing social gathering limits to five people indoors and 10 outdoors, limiting capacity at organised public events to five people indoors, and requiring businesses and organisations to ensure employees work remotely unless unable to do so.
Moreover, a slew of measures have been implemented on outdoor establishments, with a raft of closures evidenced across indoor hospitality and attractions throughout the province.
Horse and car racing tracks will see indoor areas shuttered, with outdoor space open with restrictions, including mandatory reservations, spectators limited to 50 per cent of usual seating capacity and others. Proof of vaccination is required for facilities with a usual capacity of 20,000 or more people.
"As cases continue to rise at a rapid rate and evidence on the Omicron variant evolves, additional time-limited measures are needed to help limit transmission as Team Ontario continues to get booster doses into arms," commented Christine Elliott, deputy premier and minister of health.
"While this was not an easy decision, these measures will help preserve hospital bed capacity and prevent our hospitals from becoming overwhelmed."