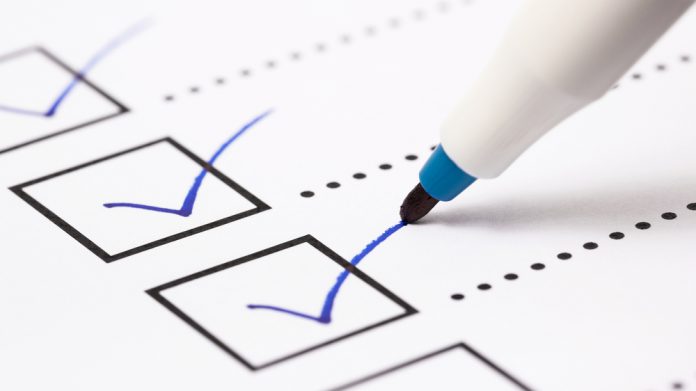 The Young Gamers and Gamblers Education Trust, Betknowmore UK and Bournemouth University's 'Mindful Resilience' programme has received formal accreditation from the Royal Society for Public Health.
The programme aims to equip health professionals, including GPs, nurses, pharmacists, social prescribers and mental health workers, with the knowledge and understanding required to identify, support and refer vulnerable people who are experiencing or at risk of harms related to gaming and gambling. Following a robust review process, the RSPH has formally accredited the training, verifying its high standards.
Caroline Gallagher, director of compliance  and quality assurance at YGAM, explained: "The RSPH accreditation is significant because it demonstrates the training content and delivery is of an exceptional standard and brings confidence and credibility for our audience.
"Since YGAM's inception, we have had a relentless focus on independent evaluations and securing external accreditations for our work. We're incredibly proud of our high standards and strong independence. This recognition further evidences the importance and benefits of collaboration when producing impactful resources."
YGAM and Betknowmore teamed up with academics from Bournemouth University to design and launch the training programme in 2021.
The content, which was developed with input from psychologists and informed by academics, health professionals, and individuals with lived experience, promotes signposting to the National Treatment Network and NHS for patients needing support.