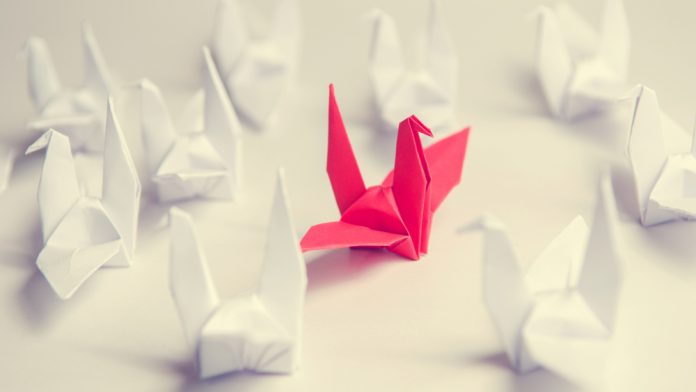 Ben Murr has been named president of TwinSpires and online gaming by Churchill Downs Incorporated effective immediately, following his interim stint.
Solidifying the recently temporary position, Murr's now fixed role will see him responsible for the overall strategy and operations of the businesses. Moreover, the recently appointed president will also remain a senior vice president of CDI.
"I've been heavily involved with TwinSpires and our online gaming operations throughout my tenure at CDI," expressed Murr. "I am passionate about these businesses and believe strongly in their future growth potential and strategic importance for CDI."
During his 14-year tenure with the CDI, Murr has served in multiple leadership roles including president of United Tote, senior vice president and chief technology officer.
Prior to joining CDI, Murr worked in information technology leadership roles at General Electric. He holds a bachelor's degree in economics and a master of business administration from Bellarmine University.
"During his tenure with CDI, Ben has been an important leader in the growth across our operations," noted Bill Carstanjen, chief executive officer of CDI. "He has been a key player throughout the extensive changes in our company over the last 14 years and will continue to move our TwinSpires and online businesses forward."
Whilst securing Murr's promotion, Churchill Downs Incorporated has stated that it will "move quickly" to fill the currently vacant positions of senior vice president and chief technology officer.