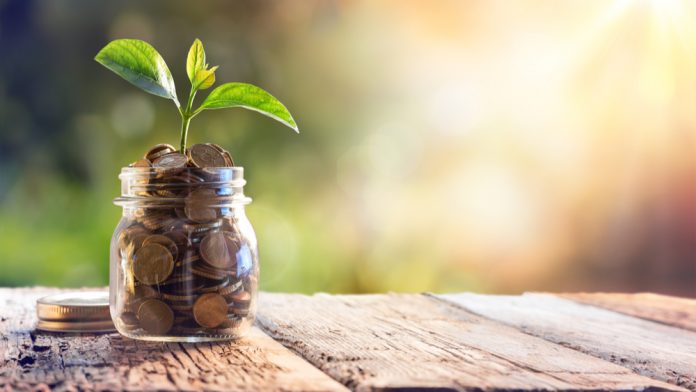 DraftKings has signed a multi-year financial agreement that will see the US-based company assist states across the country, contributing over $1m to the funding initiative.
Entitled The State Council Funding Program, DraftKings has offered each state council $15,000 per year for three years, a total commitment of $1,575,000 over the span of three years, to aid support the work of local nonprofit organisations.
Christine Thurmond, director, responsible gaming at DraftKings, commented: "Having spent several years of my career working with the state council in my home state, Massachusetts, I have seen first-hand how these organisations are a tremendous resource for individuals and families, and serve as a critical stakeholder and partner for gaming operators.
"DraftKings is committed to advancing responsible gaming in collaboration with state councils across the US. Our hope is that this funding will give councils that extra support needed to fund priority areas, expand services, or hire additional staff; whatever is most needed, we want to help financially."
Each council is responsible for how the State Council Funding Program is used to bolster its services and programmes for individuals, families, and for council staff, including applying the funds to trainings, conferences, helplines, and general capacity building.
A state council may also use the funding to explore the potential for capacity building within neighbouring states without a council presence.
"State councils provide a first line of defense for addressing the needs of people impacted by problem gambling," explained Keith Whyte, executive director, National Council on Problem Gambling.
"While it's well established that these organisations provide critical assistance in the community, they don't always have the resources and funds to take treatment and prevention to the next level.
"This significant initiative by DraftKings shows their commitment to and knowledge of the importance of the work state councils provide."
The signing of the multi-year financial commitment follows closely after DraftKings and the Tulalip Tribes of Washington linked in an exclusive market access partnership that will bring the firm's retail sportsbook to the state of Washington.
Following the team-up, DraftKings retail sportsbooks are set to open at Tulalip Resort Casino and Quil Ceda Creek Casino.
Pending licensure and regulatory approvals, its Tulalip Resort sportsbook will feature a 5,000 square-foot space with a 50-foot video wall and over two dozen kiosks and eight ticket windows.
The design of the DraftKings sportsbook at Quil Ceda Creek Casino is said to be still early in the planning phase.
"As we get ready to open our sportsbooks, we are excited to announce our exclusive partnership with the best in the business, DraftKings," added Teri Gobin, chairwoman, Tulalip Tribes. "We're ready to take our gaming experience to the next level.
"Like Tulalip, DraftKings is committed to excellence and, together, we're going to give sports fans a one-of-a-kind experience. We can't wait for our customers to share our journey as we build the newest addition to our entertainment destinations."
Once operational, Washington will mark the 19th state in which DraftKings is live with its sportsbook product.
"Today marks an exciting day for DraftKings as we are set to expand our sports betting footprint to the great Pacific Northwest," concluded Michael Kibort, senior director, retail sportsbooks at DraftKings.
"In collaboration with the Tulalip Tribes of Washington, we look forward to bringing the very best in real-money gaming experiences to a state with a passionate fan base spanning major professional sports leagues."